01 Plastic injection molding
02 Engineering
03 Electronic integration
04 Prototyping
05 Pre-certification validation
Gecko Alliance and Innovation M2 have worked hand in hand to develop a new model of spa controller that can be installed inside the spa. This design choice giving control to the users sitting in the spa adds a technical challenge related to the harsh environment of the spa interior (water, chemical and impact resistance in addition to large temperature variations). Through design, prototyping, multiple validations and production launch, Innovation M2 was able to support his partner through his needs from ideation to product launch.
Visit website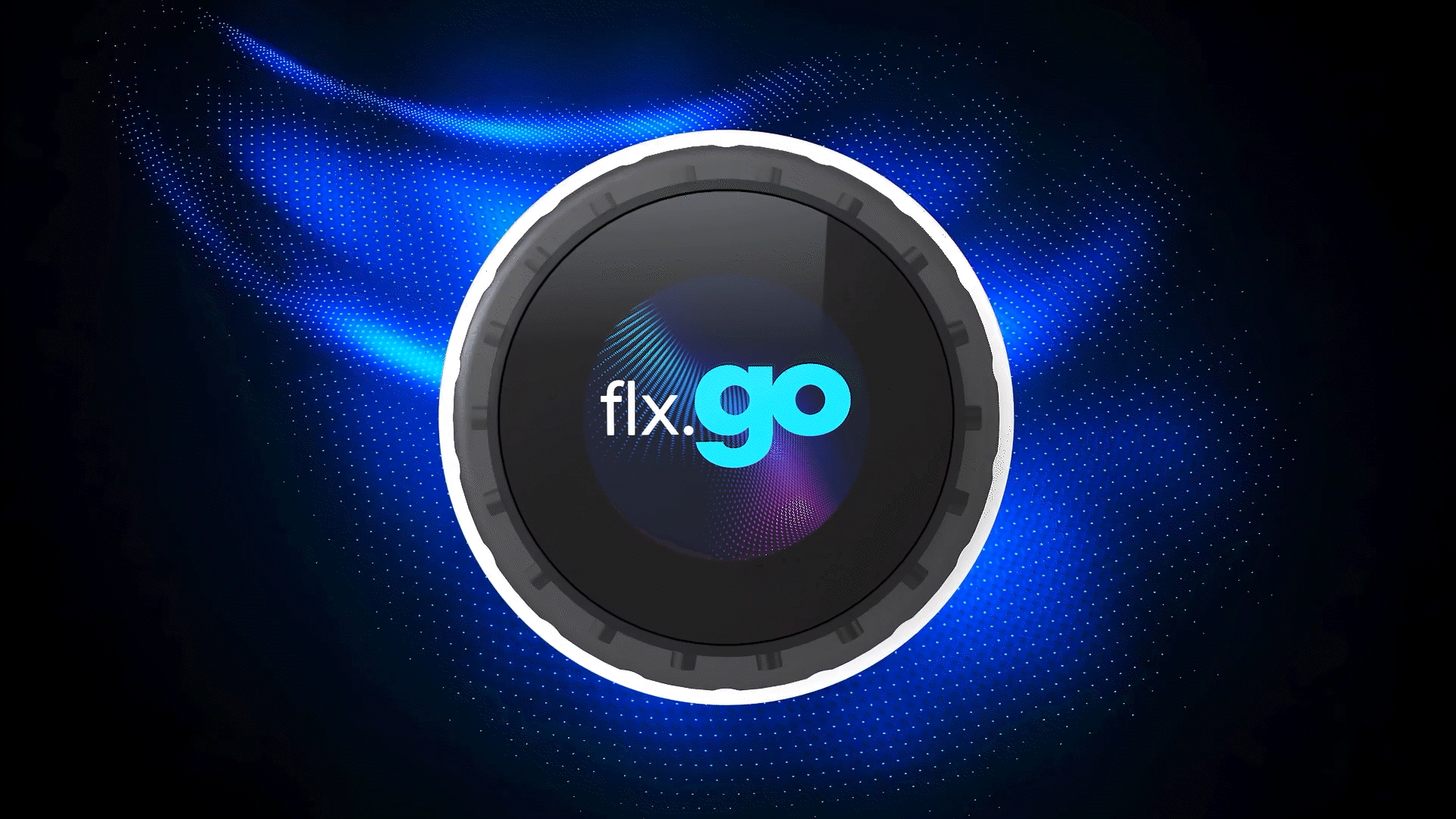 ''The originality of life is precisely to have found solutions that solve the problem of complexity by mechanisms that are not simple, but simplex.''
Sleek and compact, the design of the shell has been designed to resist water ingress for both vertical and horizontal use.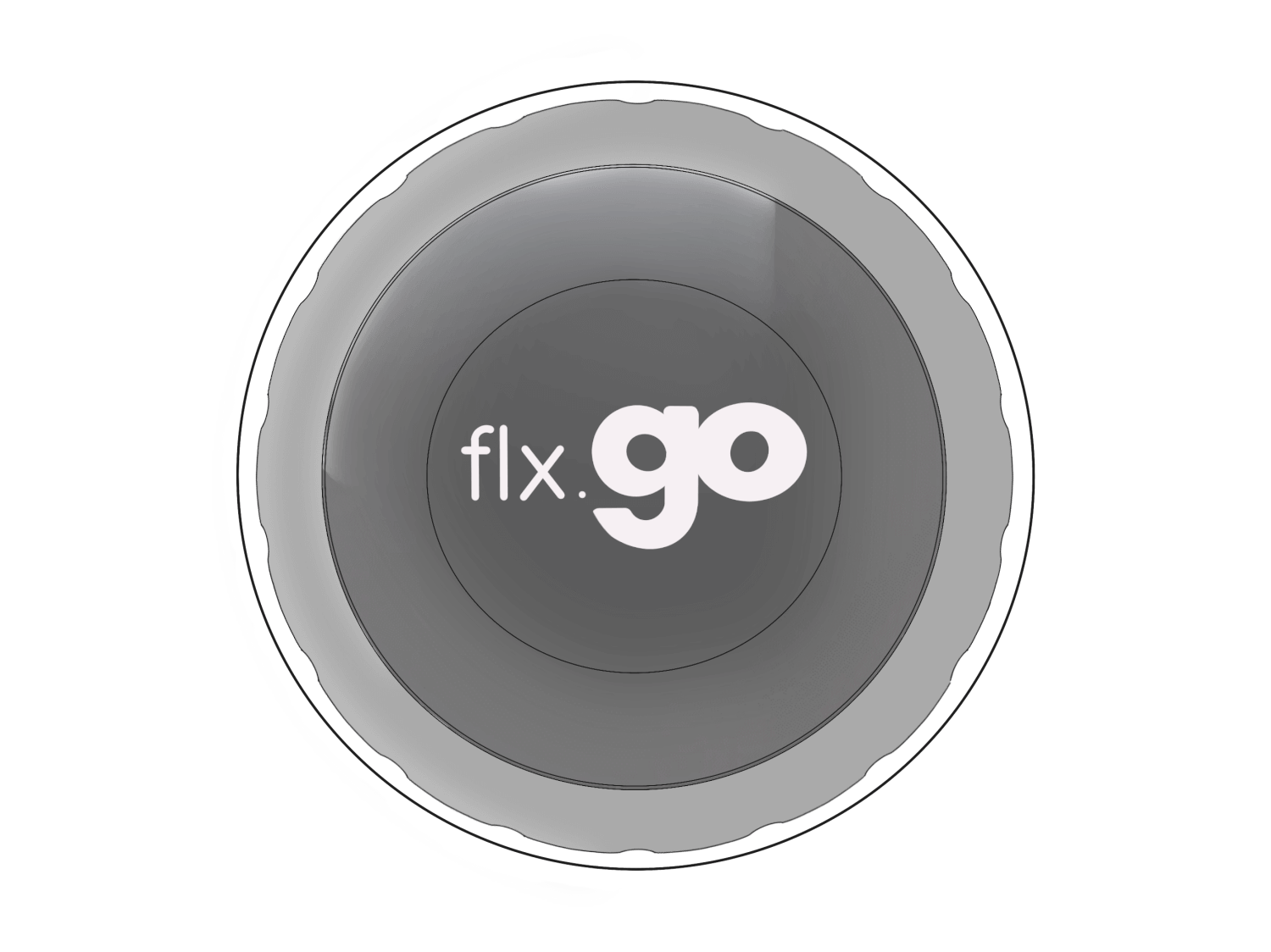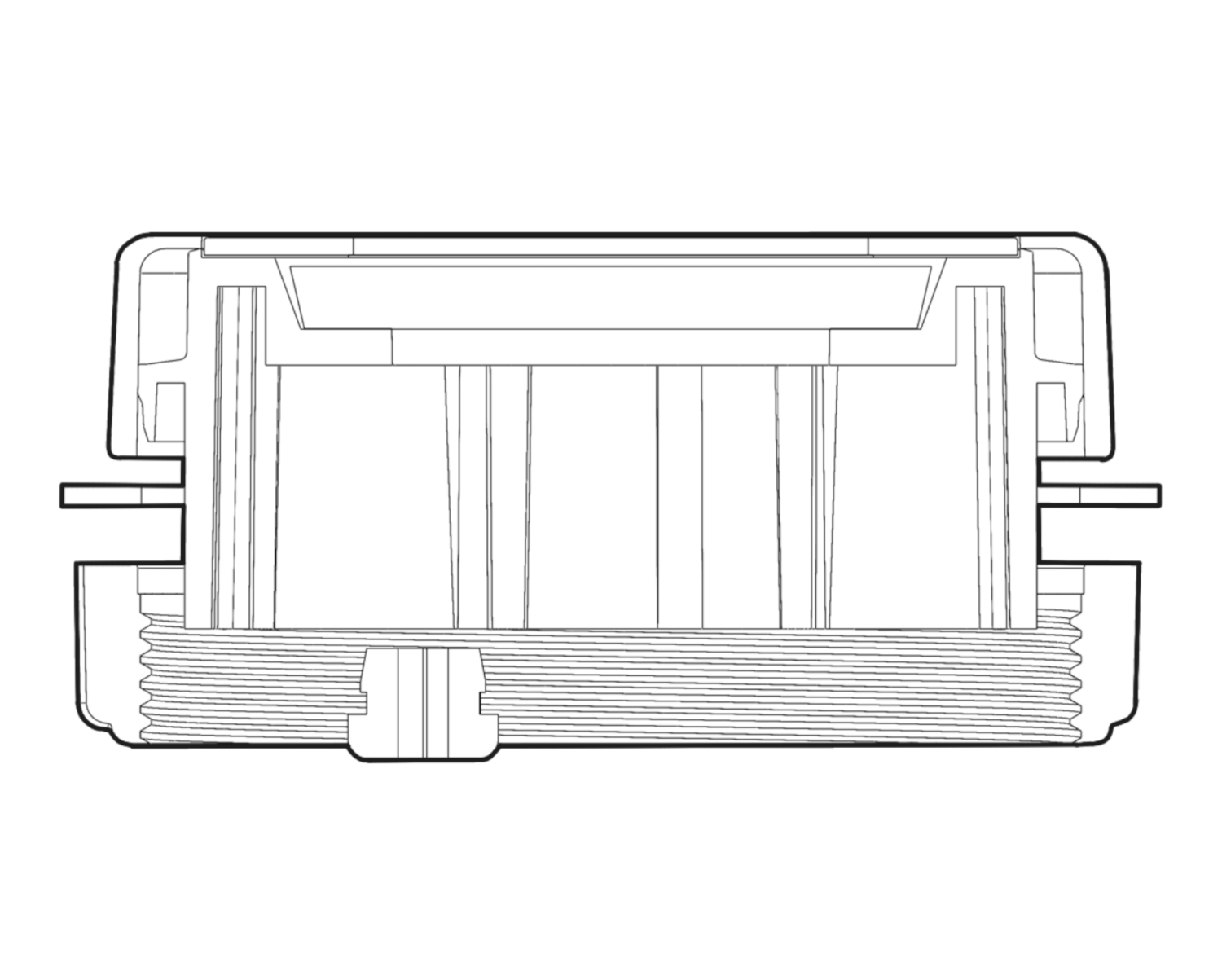 The internal design is created to accommodate the electronic and mechanical parts necessary for proper operation, considering the environmental and ergonomic constraints related to its intended use.
The mechanical design and layout of complex plastic parts have been completely taken over by the M2 team including DFM with mold makers and prototyping iterations.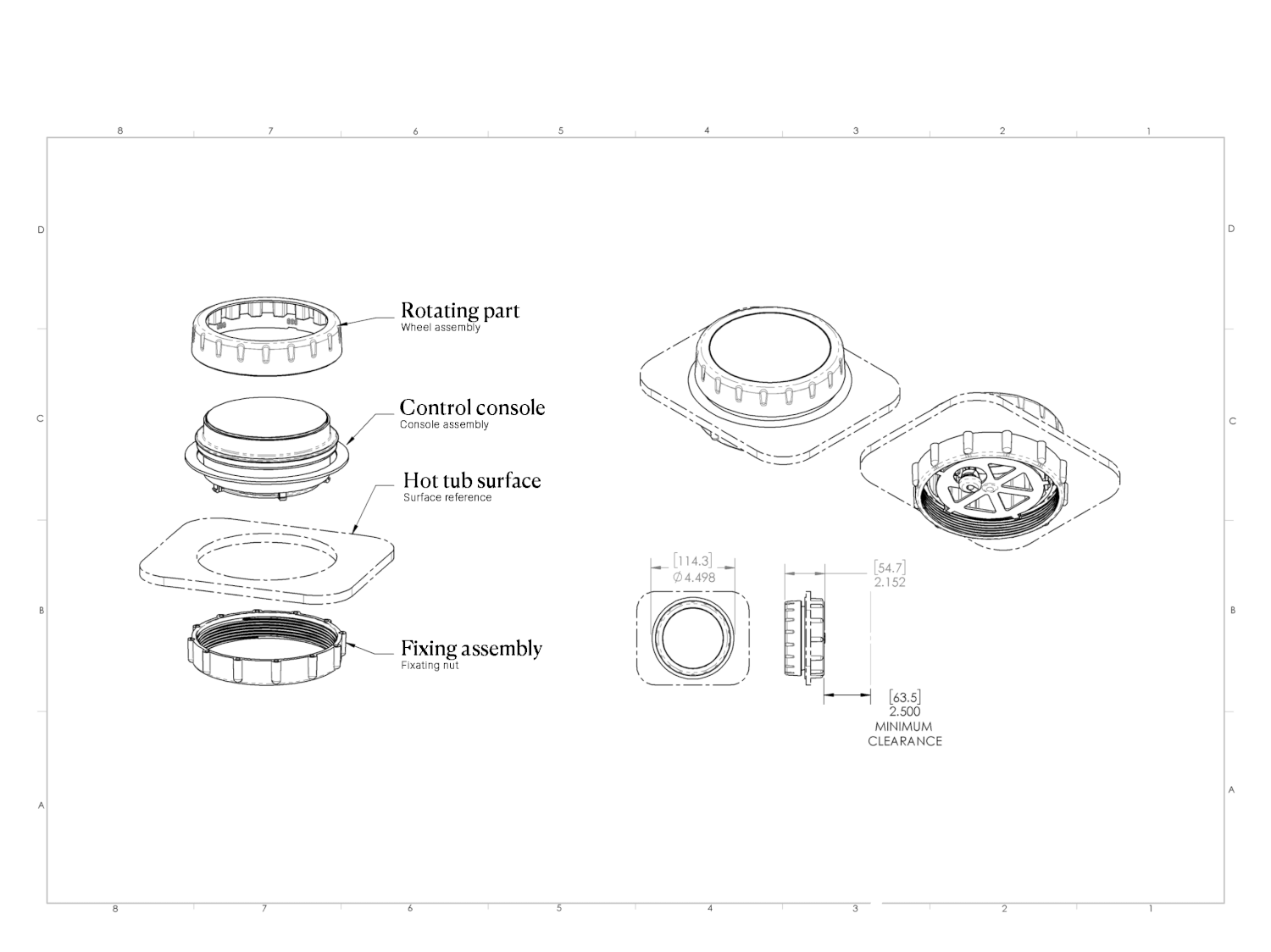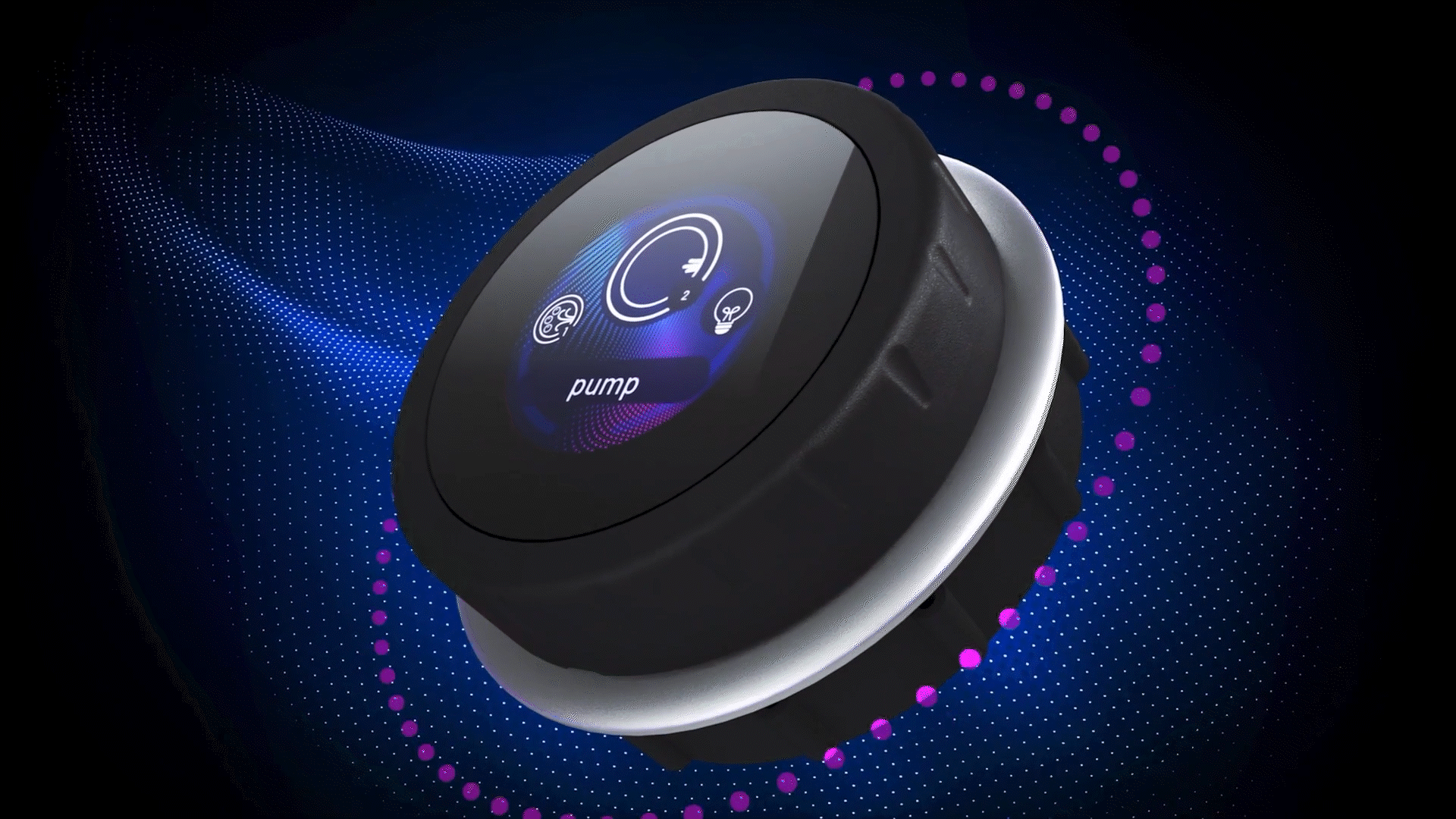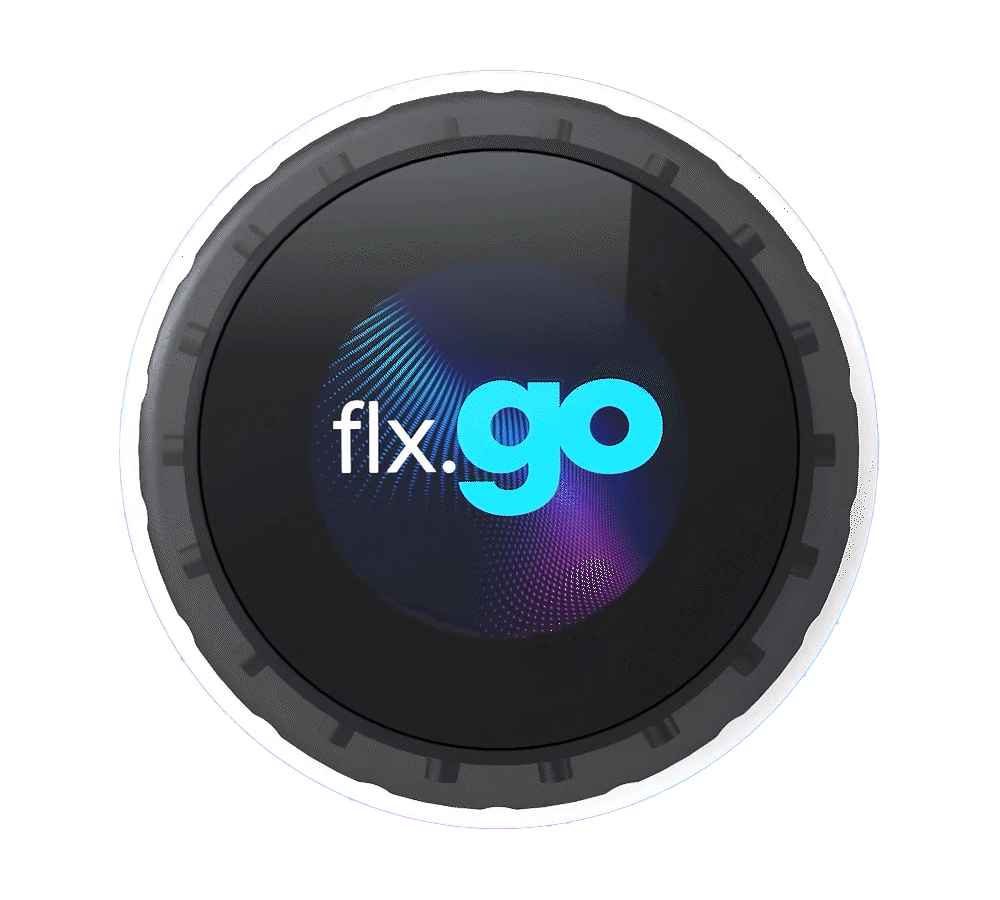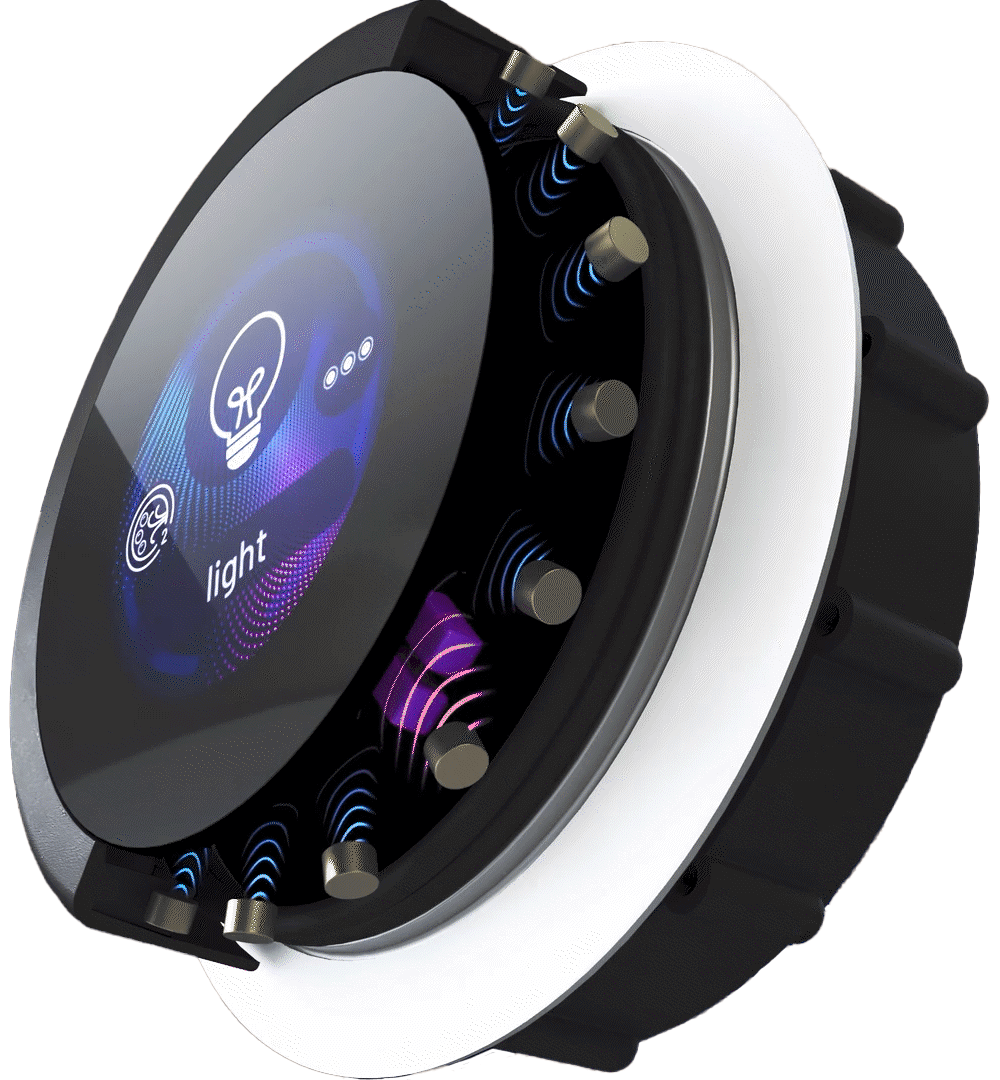 Offering visual feedback on the screen, the Flx.go works as follow: Turn the wheel to select an option than press anywhere to confirm the selection.
Development of a test plan for all mechanical and environmental requirements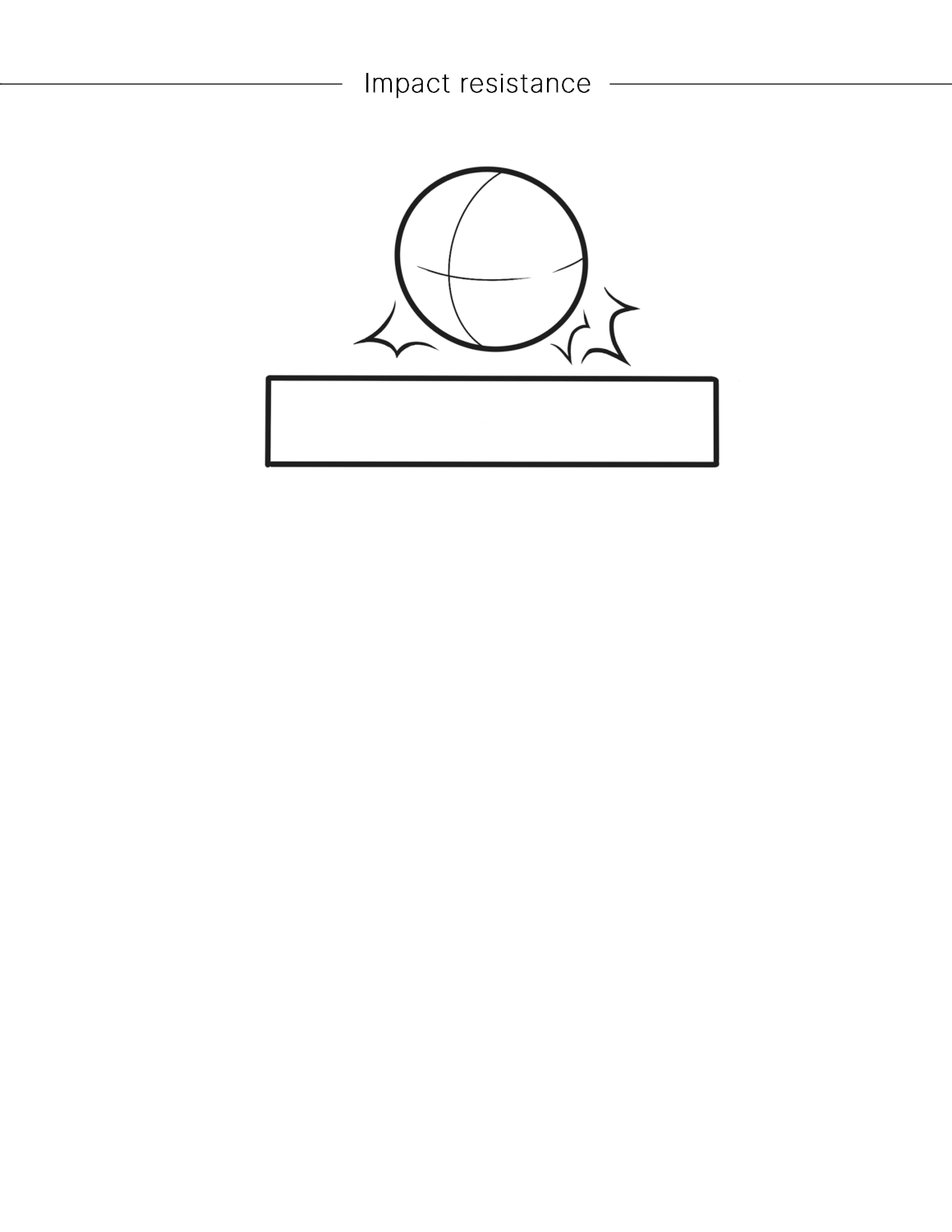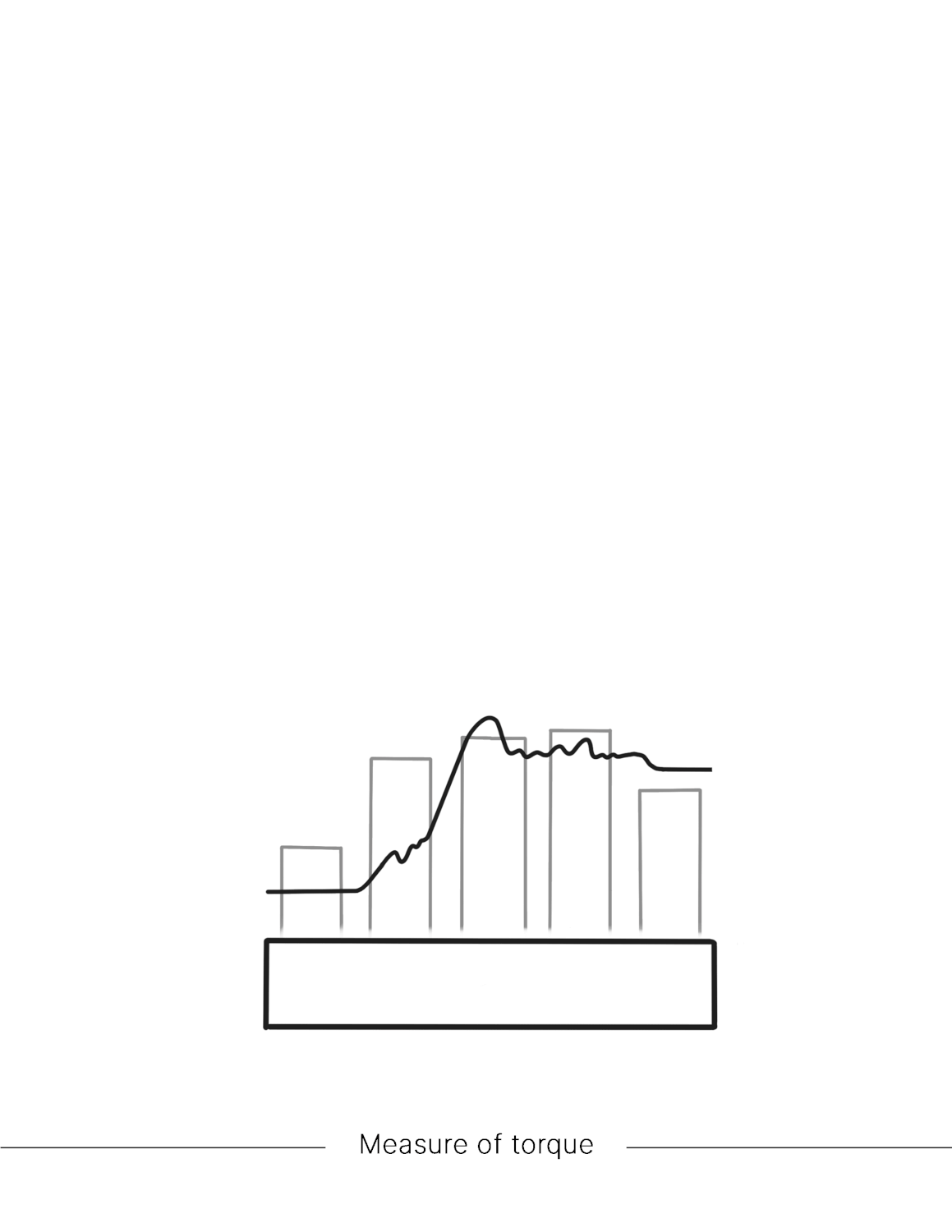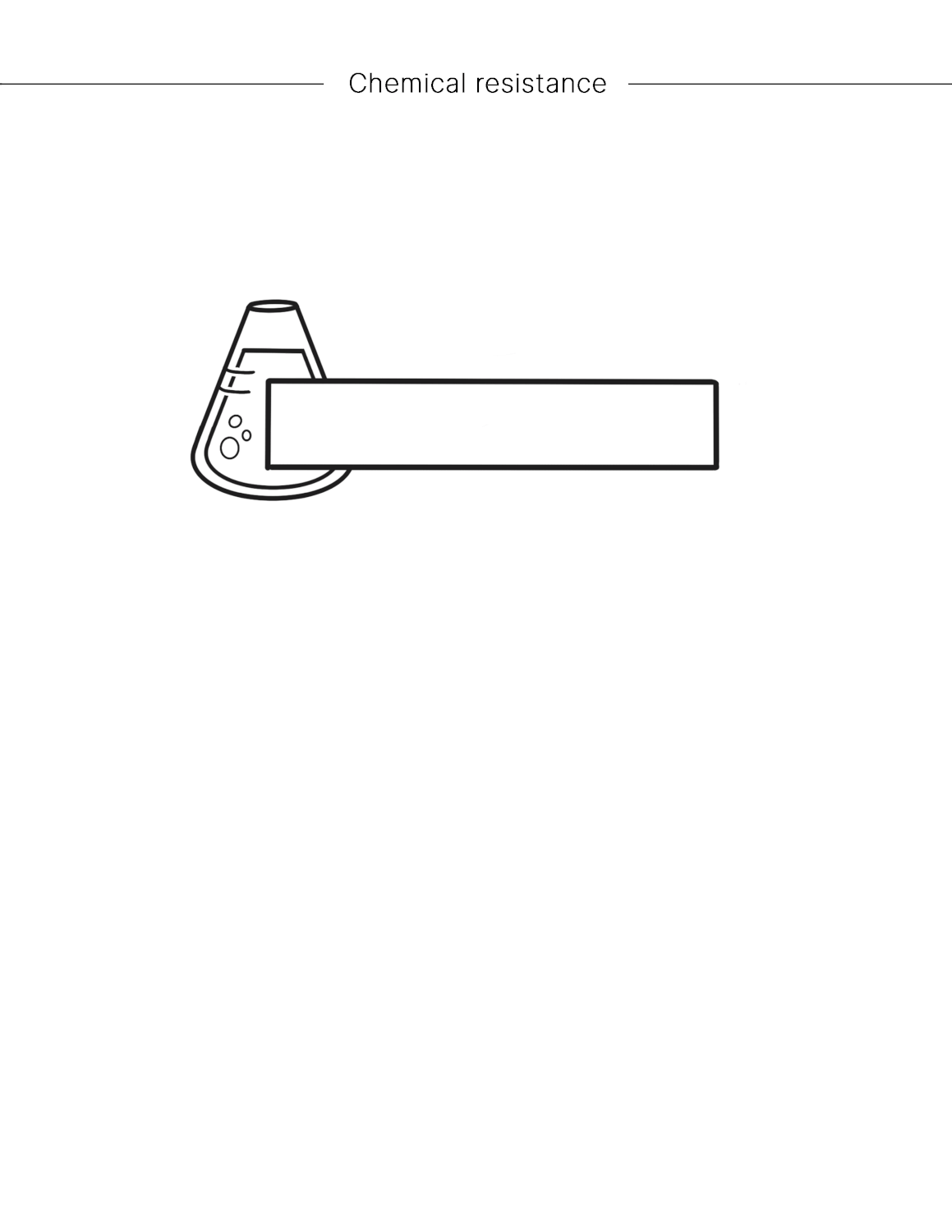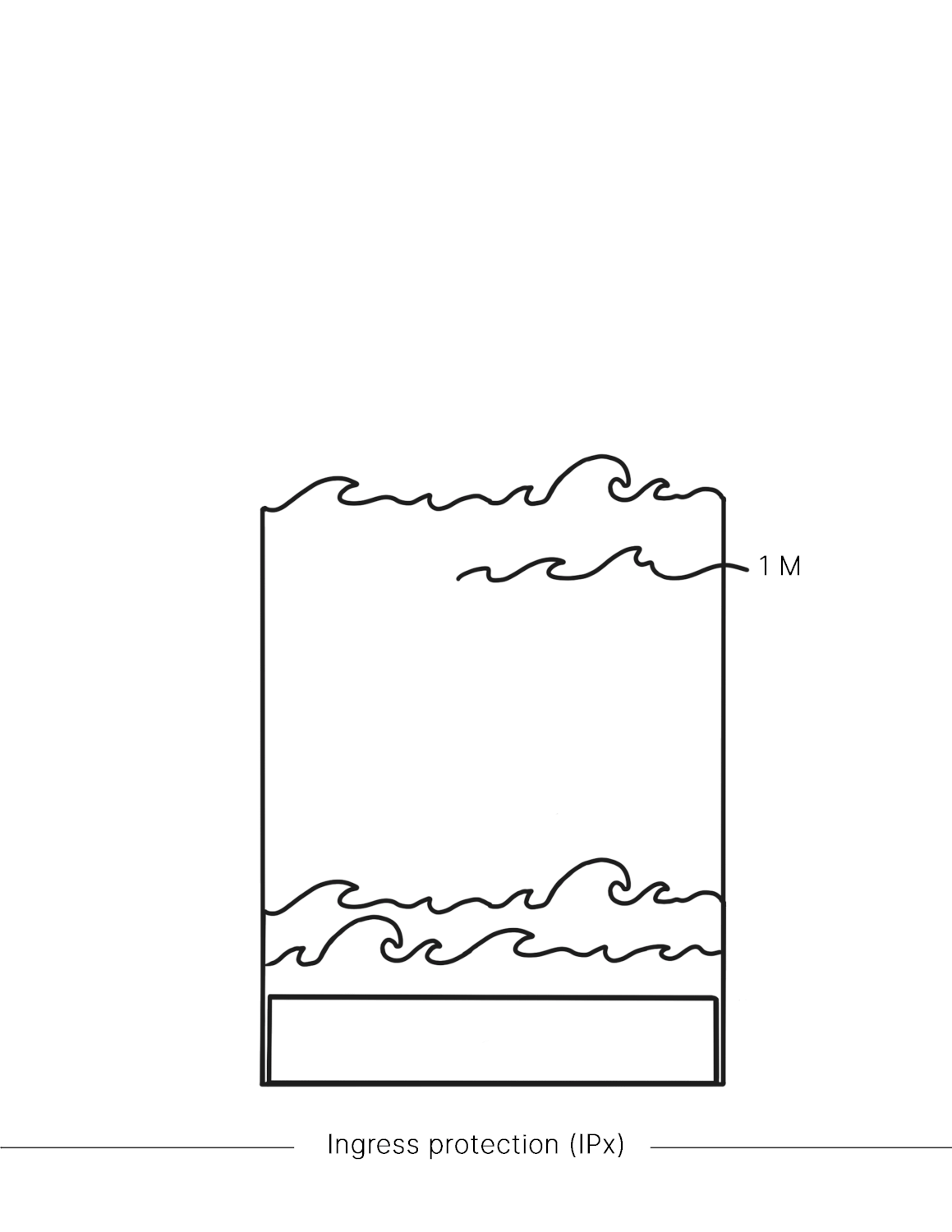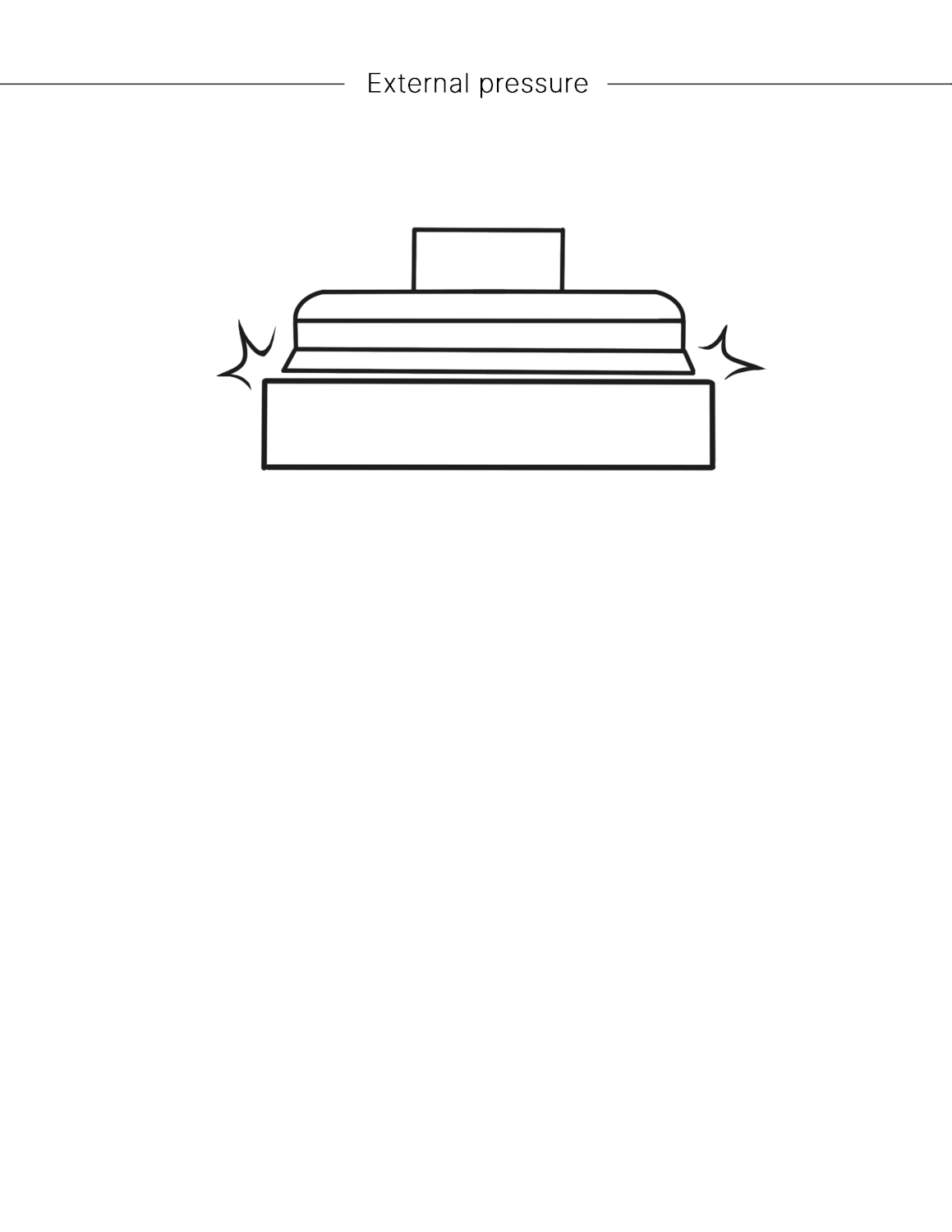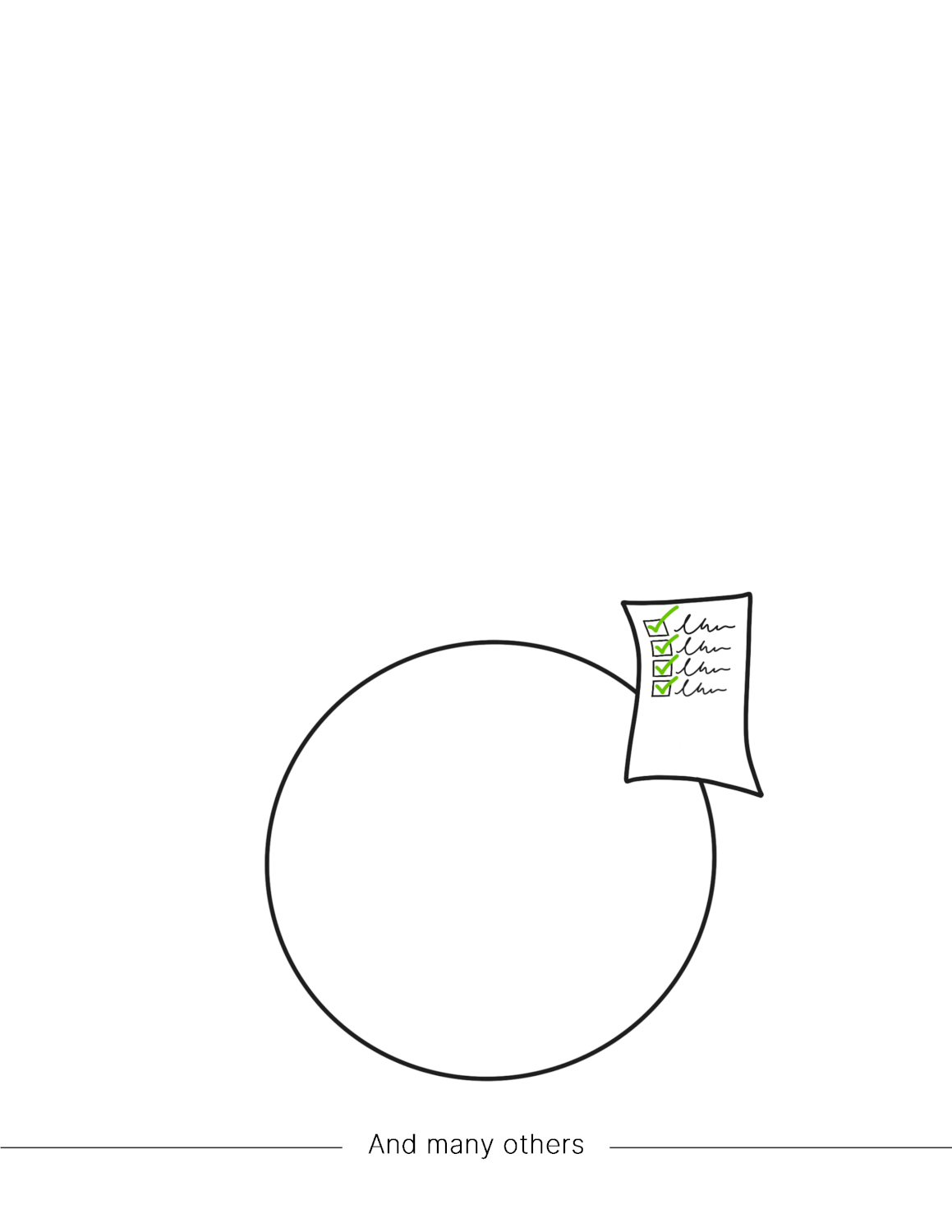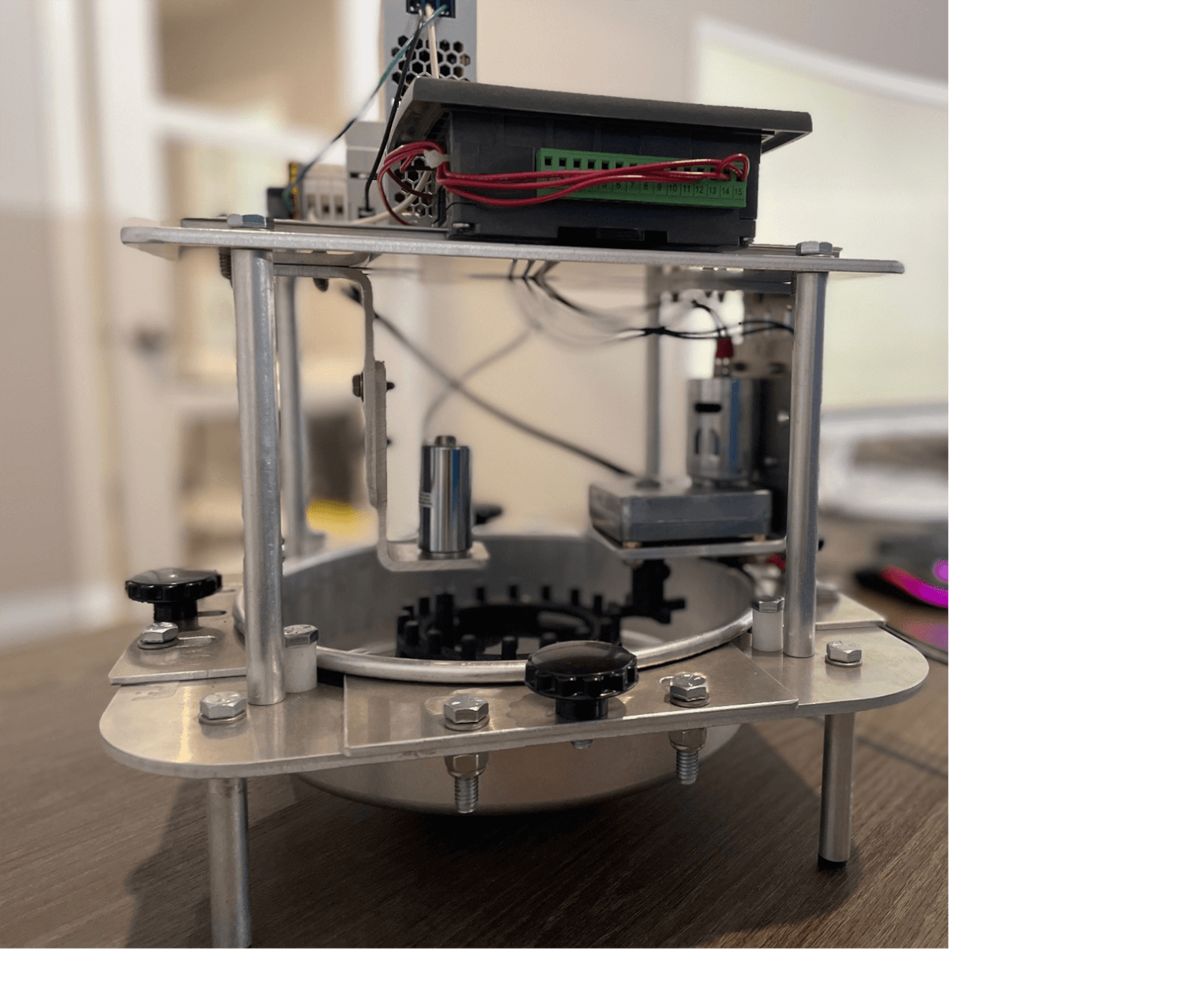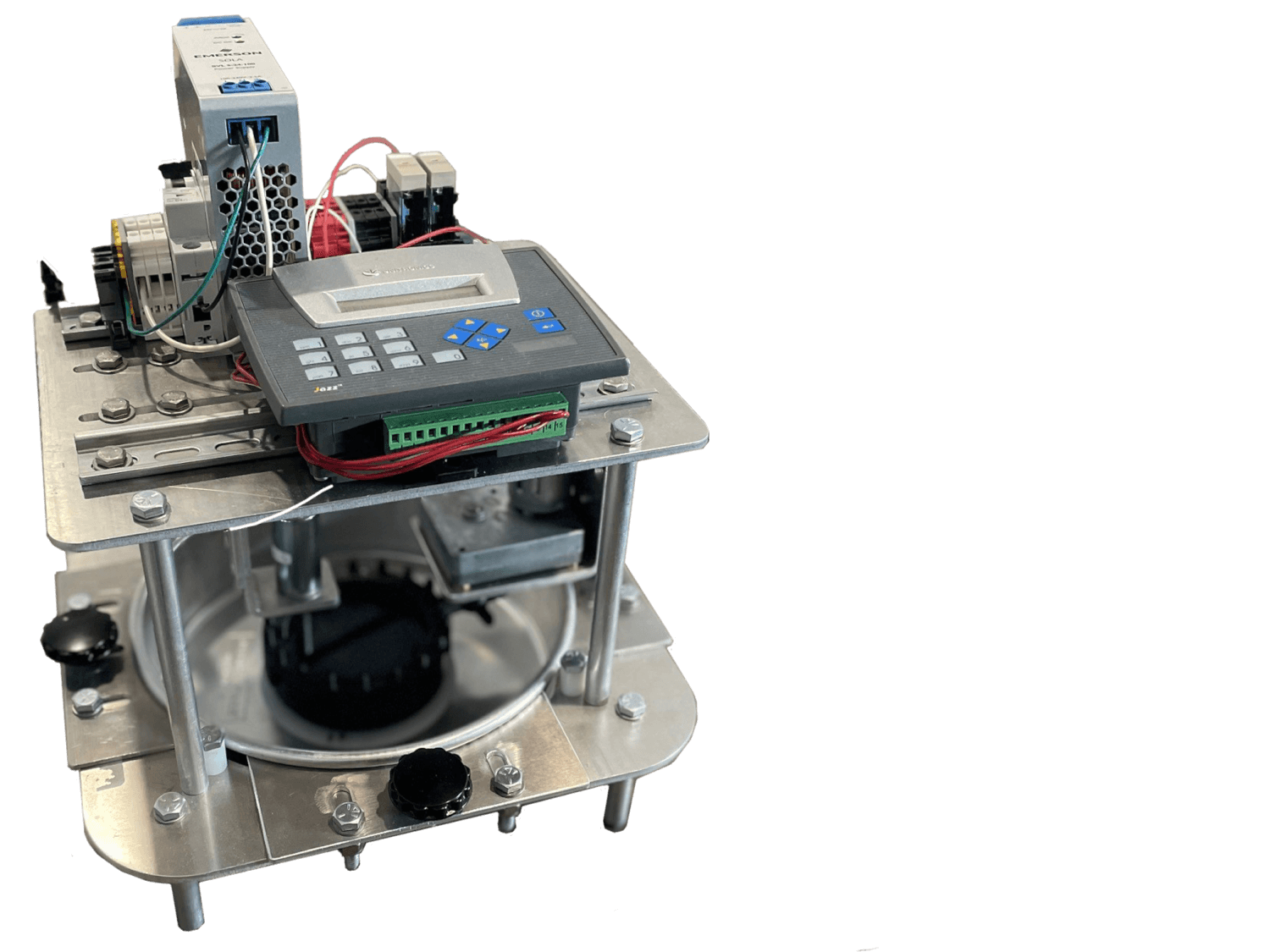 The longevity of the product is validated using a cycling bench developed, manufactured and assembled by Innovation M2.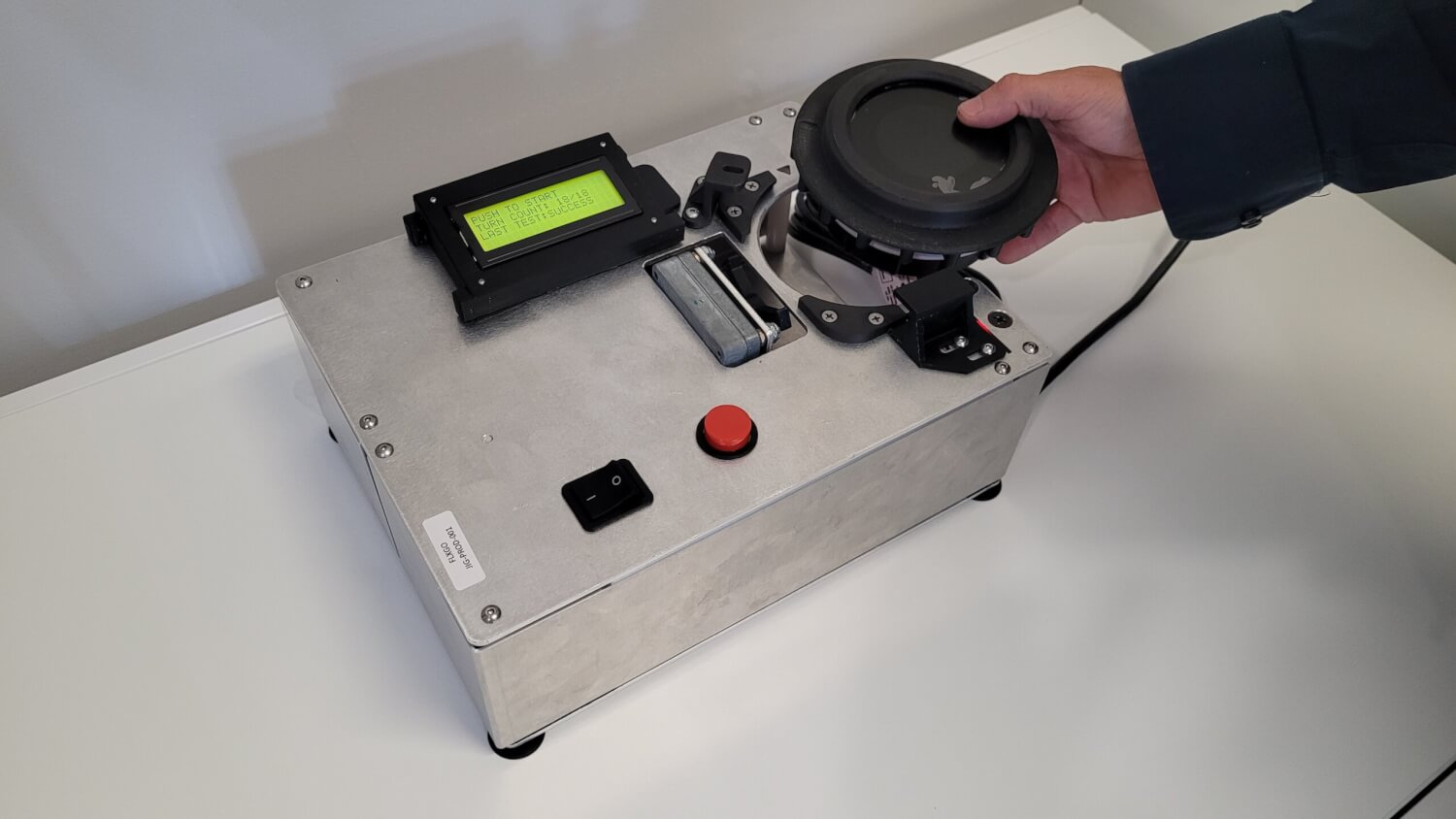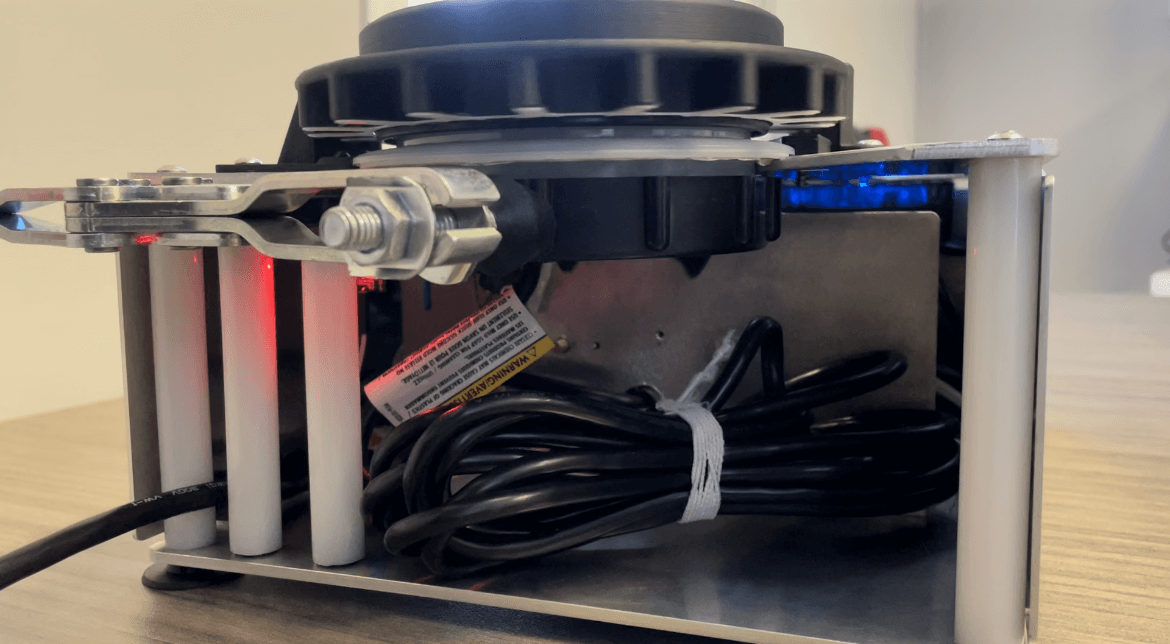 In order to confirm the proper functioning of a fully assembled Flx.go unit, a validation bench has been developed, programmed and manufactured by the M2 team and implemented at the end of the Gecko production line.
''Working with Innovation M2 has been very pleasant and stimulating. Thanks to their invaluable help, we were able to quickly move forward our new keyboard concept.''