01 Mechanical design
02 Ergonomics
03 Normative analysis
04 Structural simulation
05 Tests & validations
Physipro, an equipment manufacturer specialized in technical posture assistance meeting the needs of people with disabilities or loss of autonomy, approached Innovation M2 in order to adapt certain products so that they meet the new standards governing wheelchairs in Quebec: the BNQ 6645-001 standard inspired by the ISO 7176 standard.
Visit website
Ensure the [...] safety, functionality, manoeuvrability, robustness and strength of wheelchairs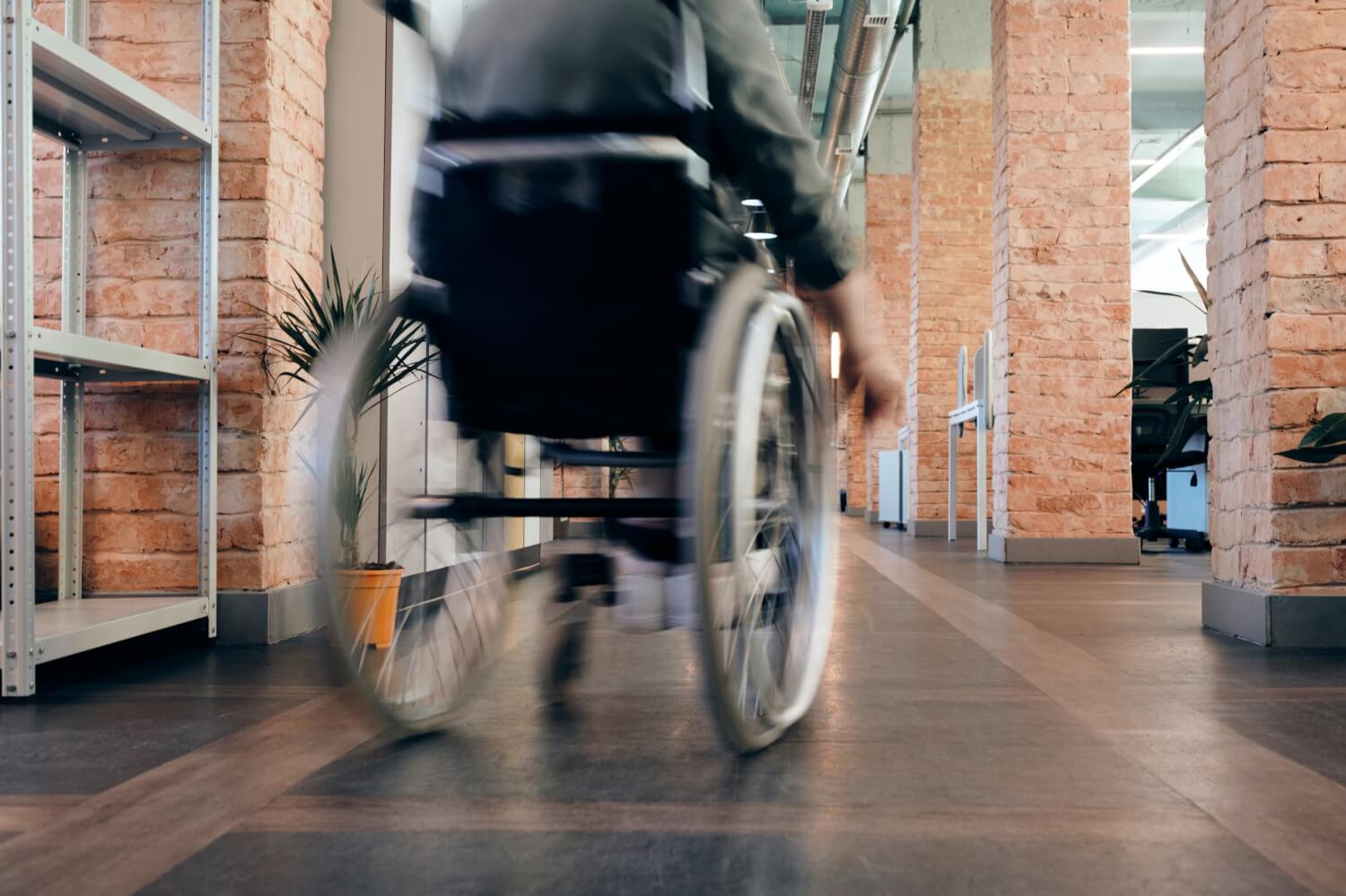 The position of the cylinders and pivots has been analyzed, calculated and optimized to minimize the force applied to the handles throughout the range of motion.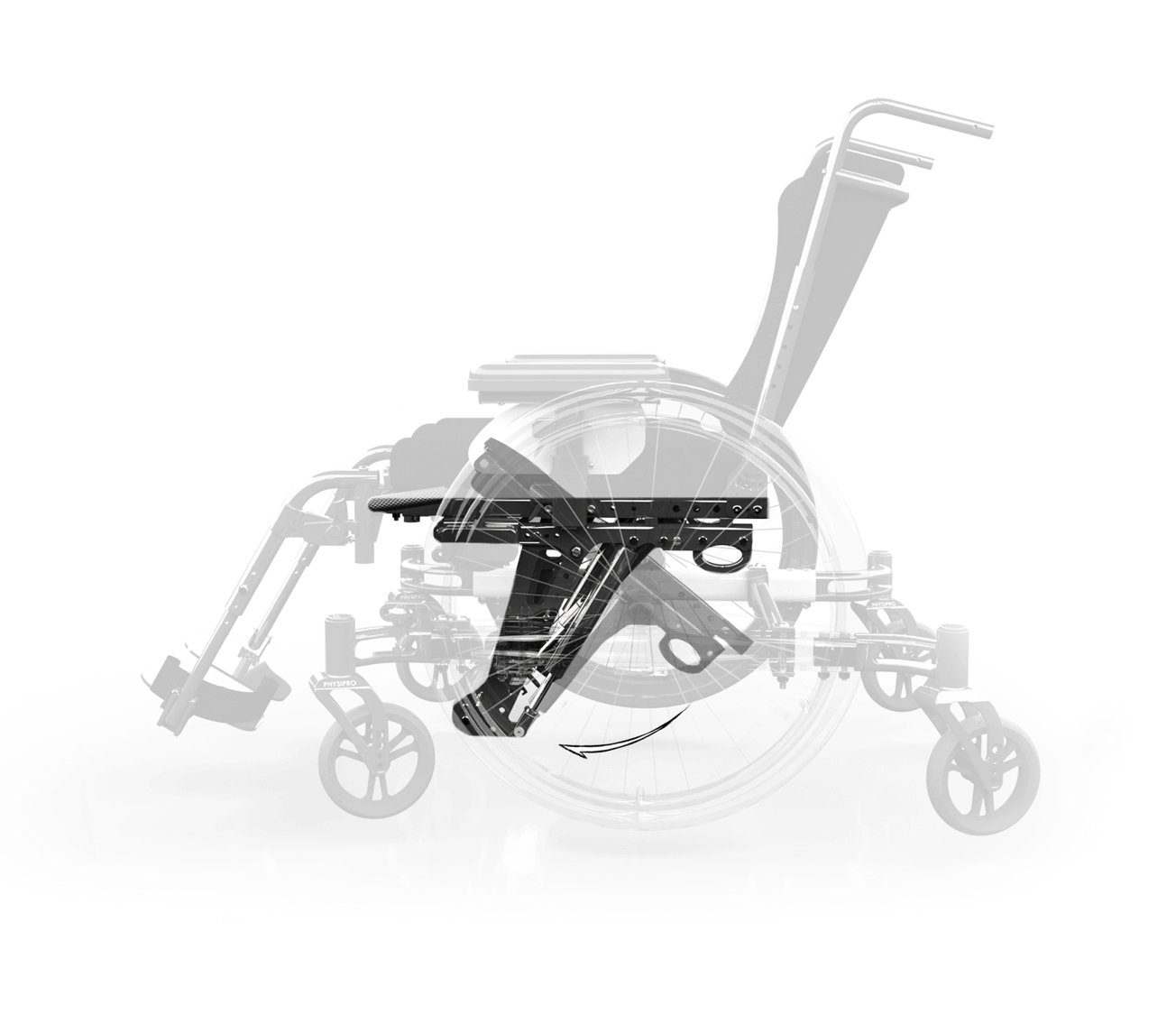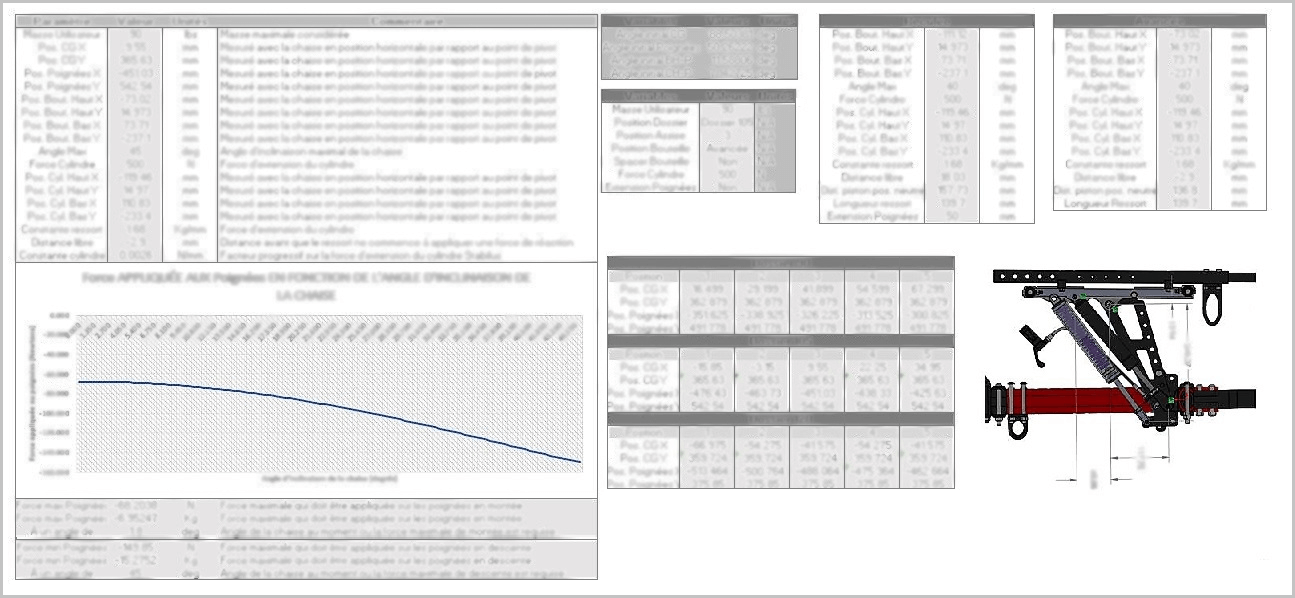 In order to share knowledge, a mathematical representation of the model is integrated into a calculation file. This spreadsheet has facilitated model optimization.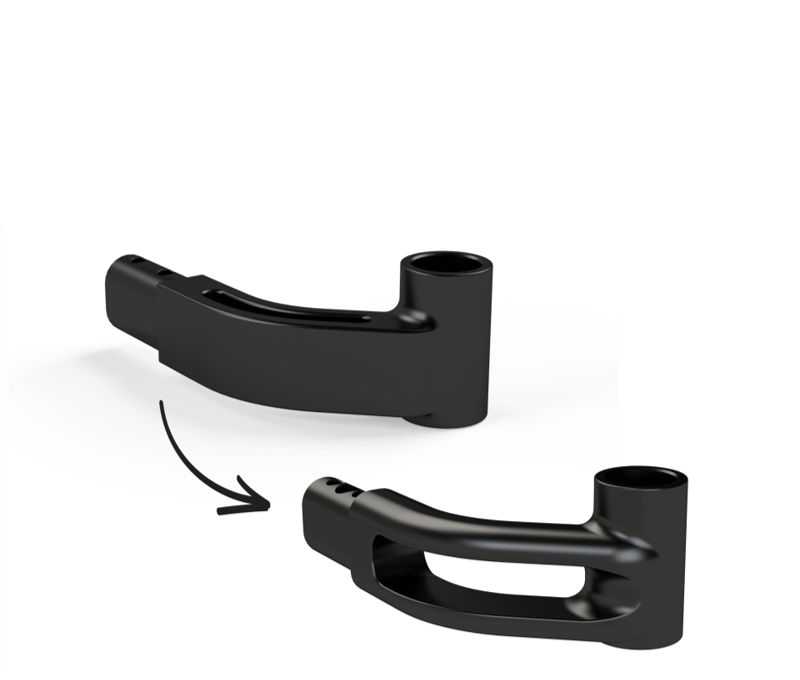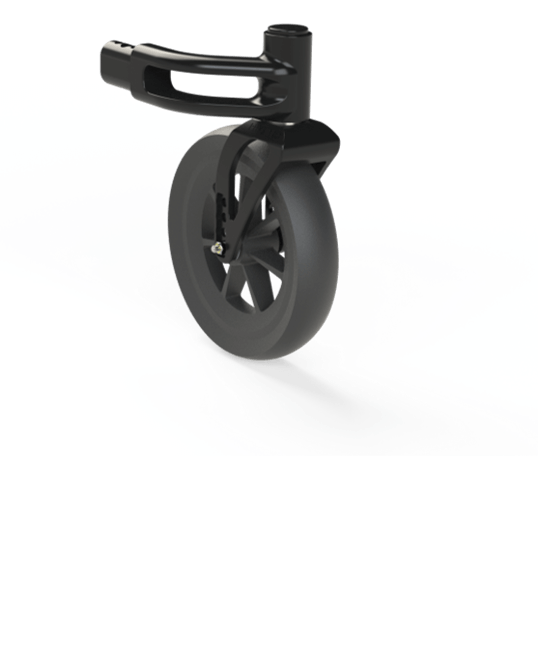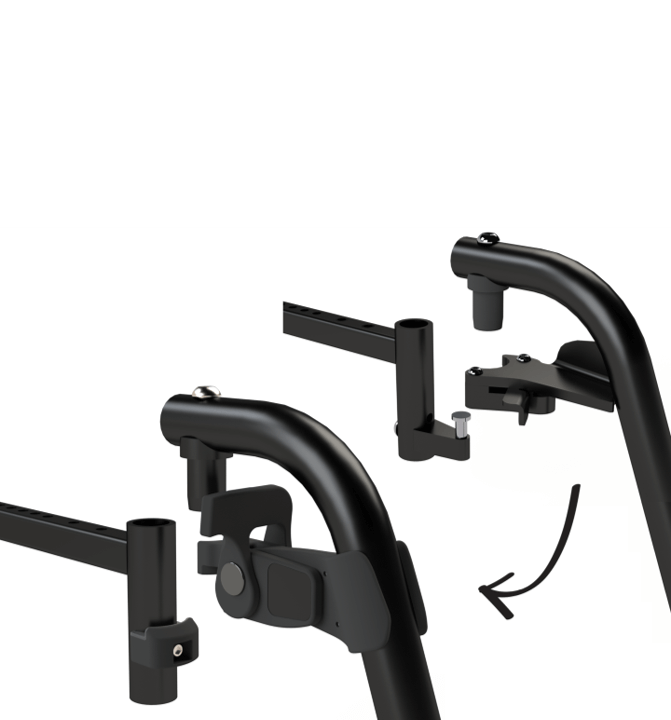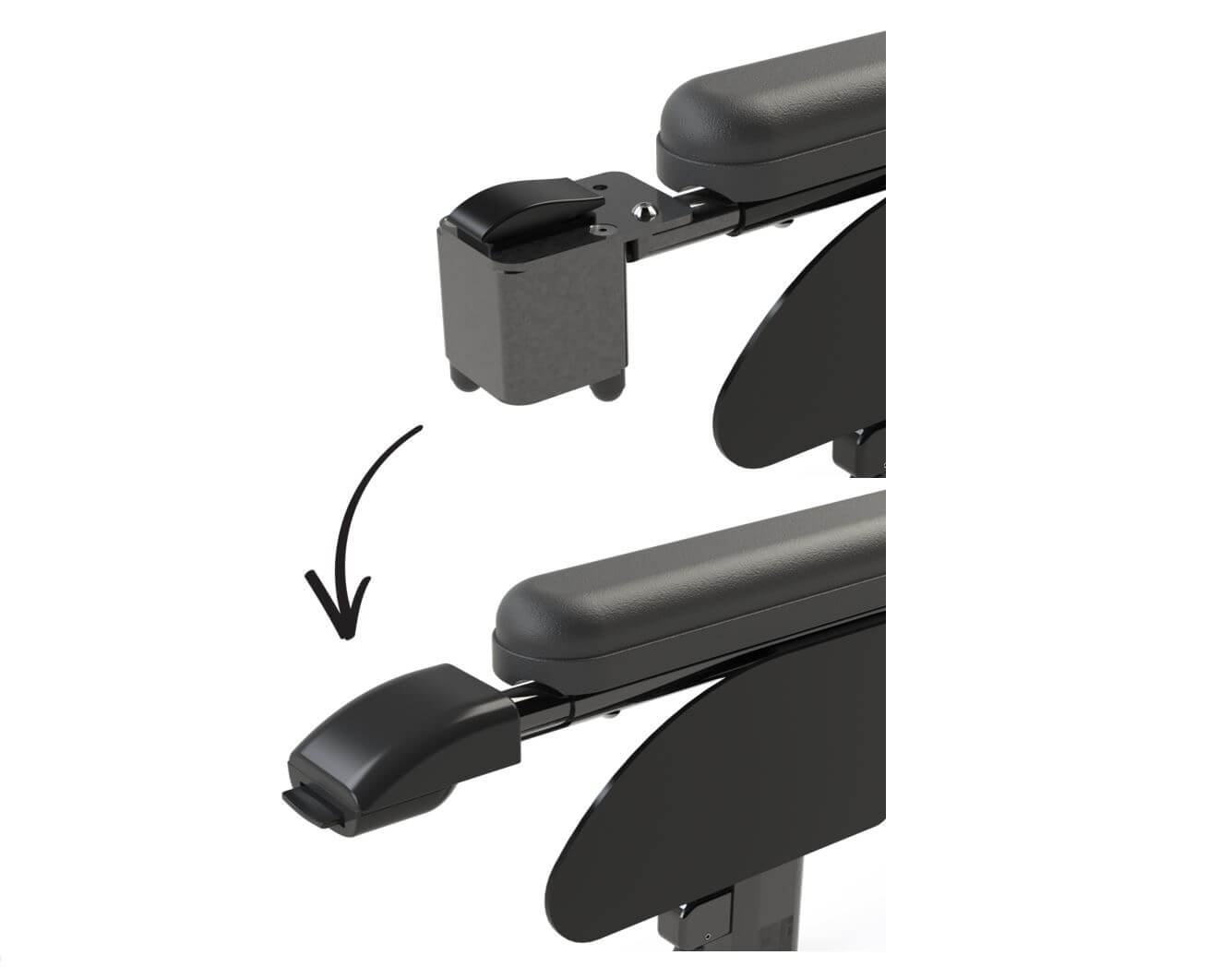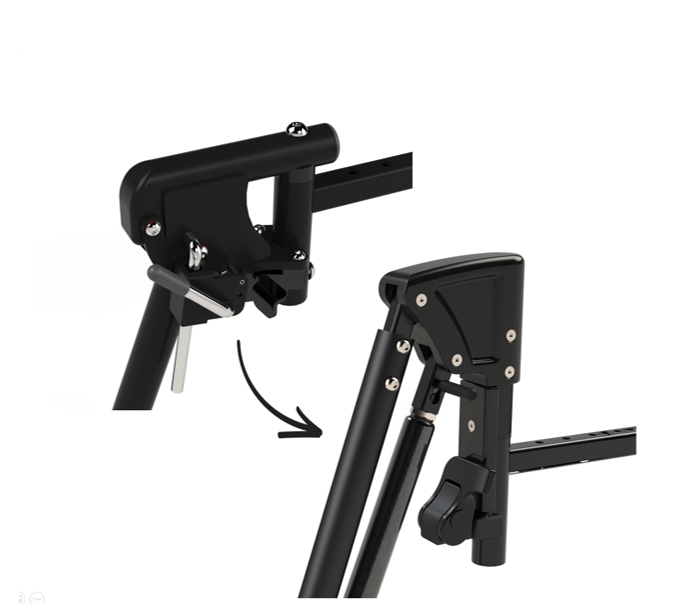 "[Planning] means both to assess the future and make provision for it."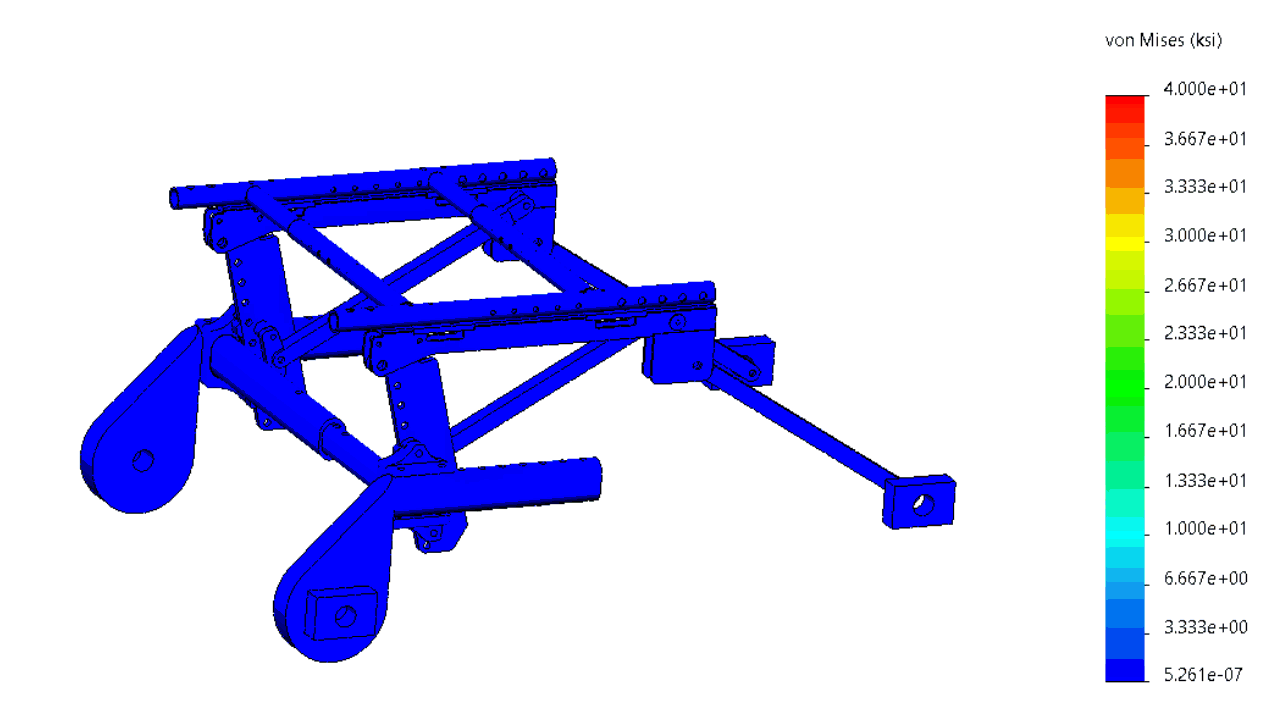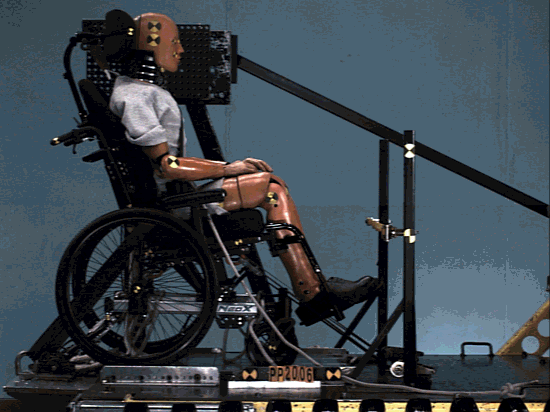 The structure was comprehensively analyzed in order to minimize the risk of failing during tests simulating a car crash.
Document to share acquired knowledge
01 Design brief
02 Manual writing
03 Normative analysis
04 Test protocol
05 Test report
During the development involving a normative analysis, technical concepts, prototypes, tests and multiple validations, the transfer of knowledge is essential so that learning are kept in the company. This documentation is also in line with the regulatory requirements of the quality management system for medical devices (ISO 13485 standard). These design briefs greatly contribute to the value of information of the business.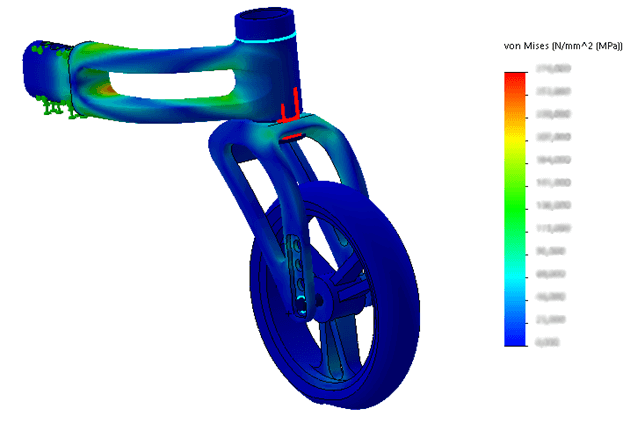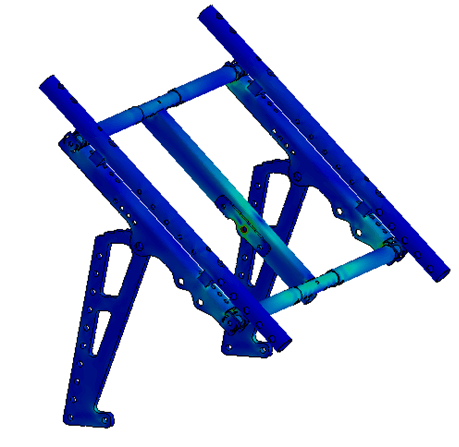 In order to minimize the risks of failed iterations, several systems were subjected to a finite element analysis (FEA).