01 Industrial design
02 Opto-mechanical design
03 Prototyping
04 Validations
05 Manufacturing transfer
Zilia ocular is the first retinal camera that enables the continuous, absolute measurement of oxygenation in the human eye. Its modern design and unique manufacturing process are the fruit of a joint effort by Zilia and Innovation M2 from ideation to the final product. M2 also participated in the manufacturing transfer of the device.
Visit website
Combining imaging and spectrometry in a compact and sleek design.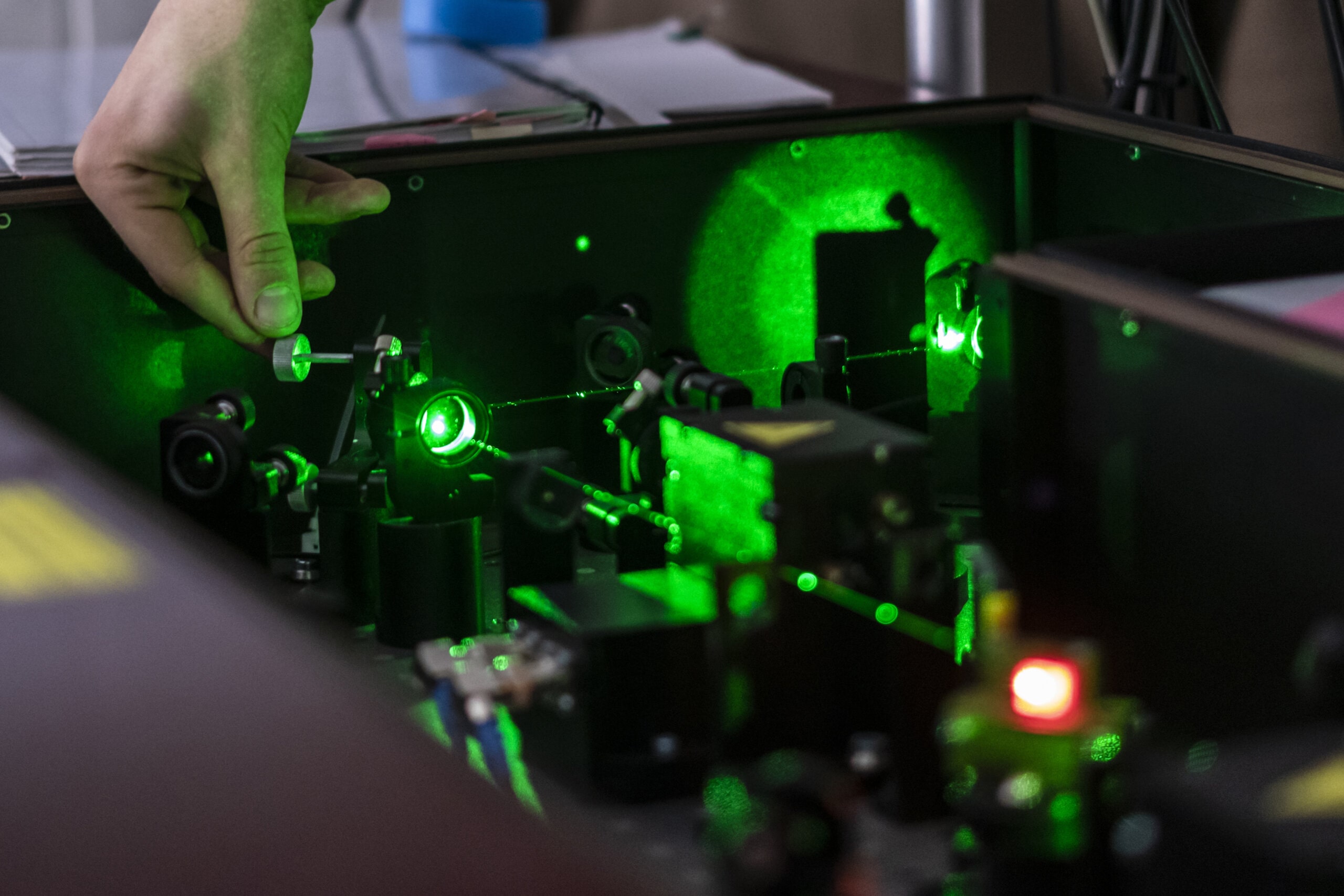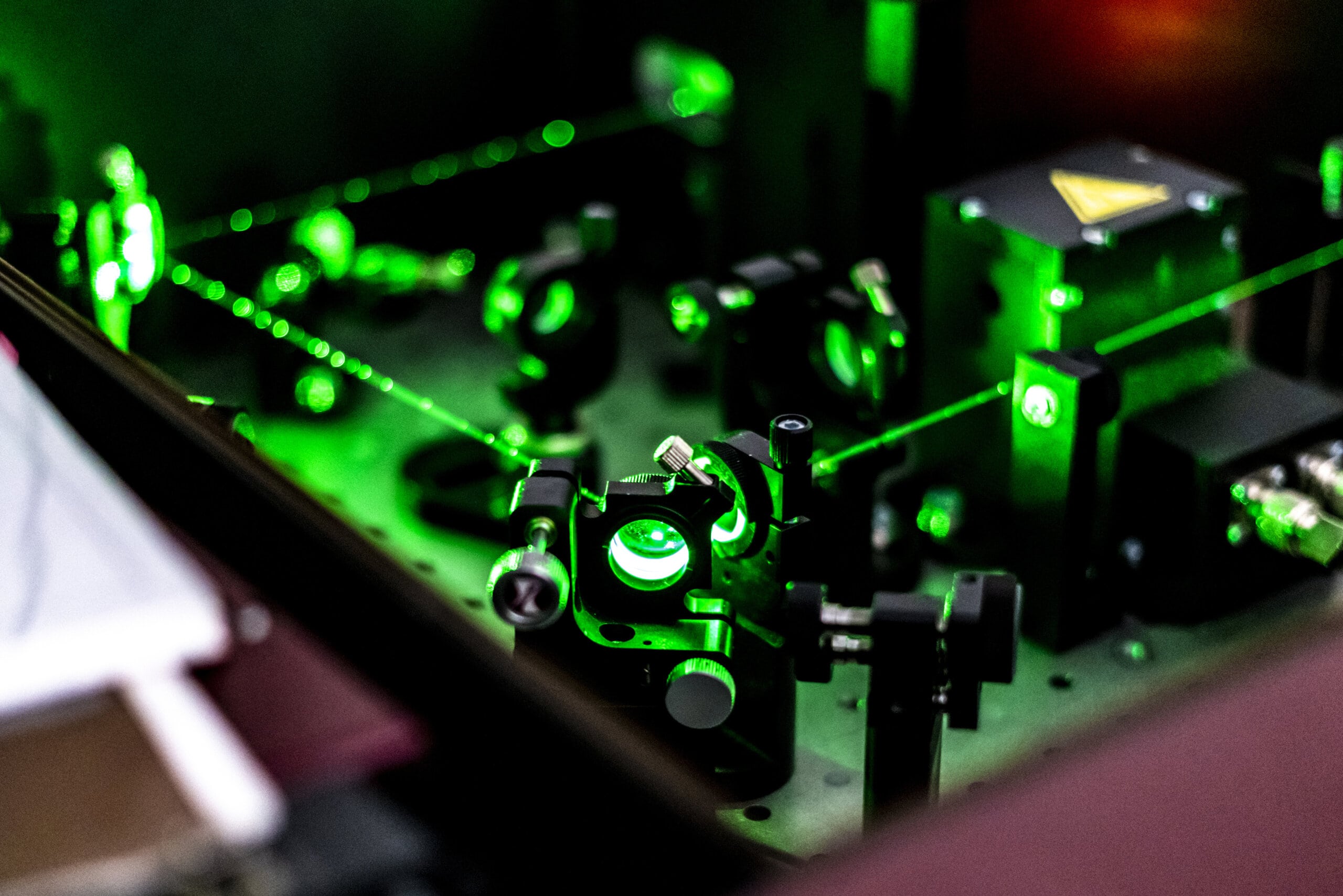 Initial proof of concept on optical table. Developed by Zilia during the Research phase.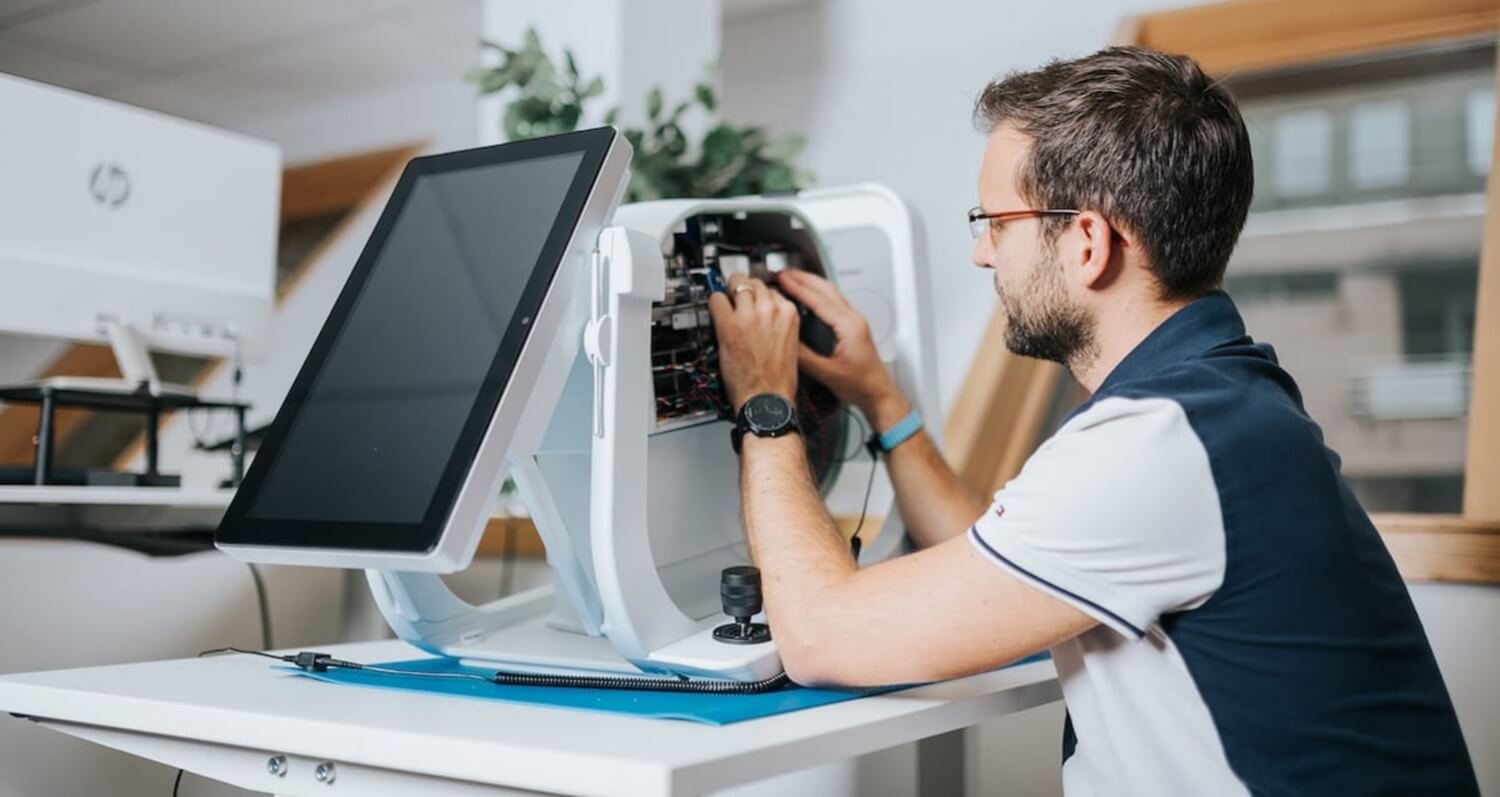 Refined and elegant design resulting from a broad stylistic research and rapid and efficient validations.
Mechanical design of the first prototype including the optical cannon and the various camera adjustments.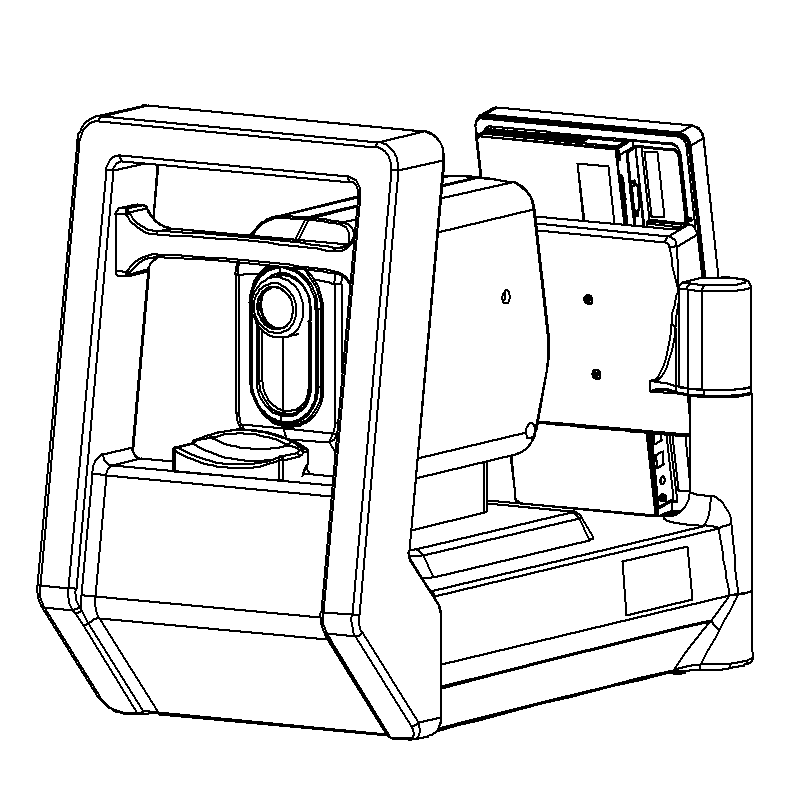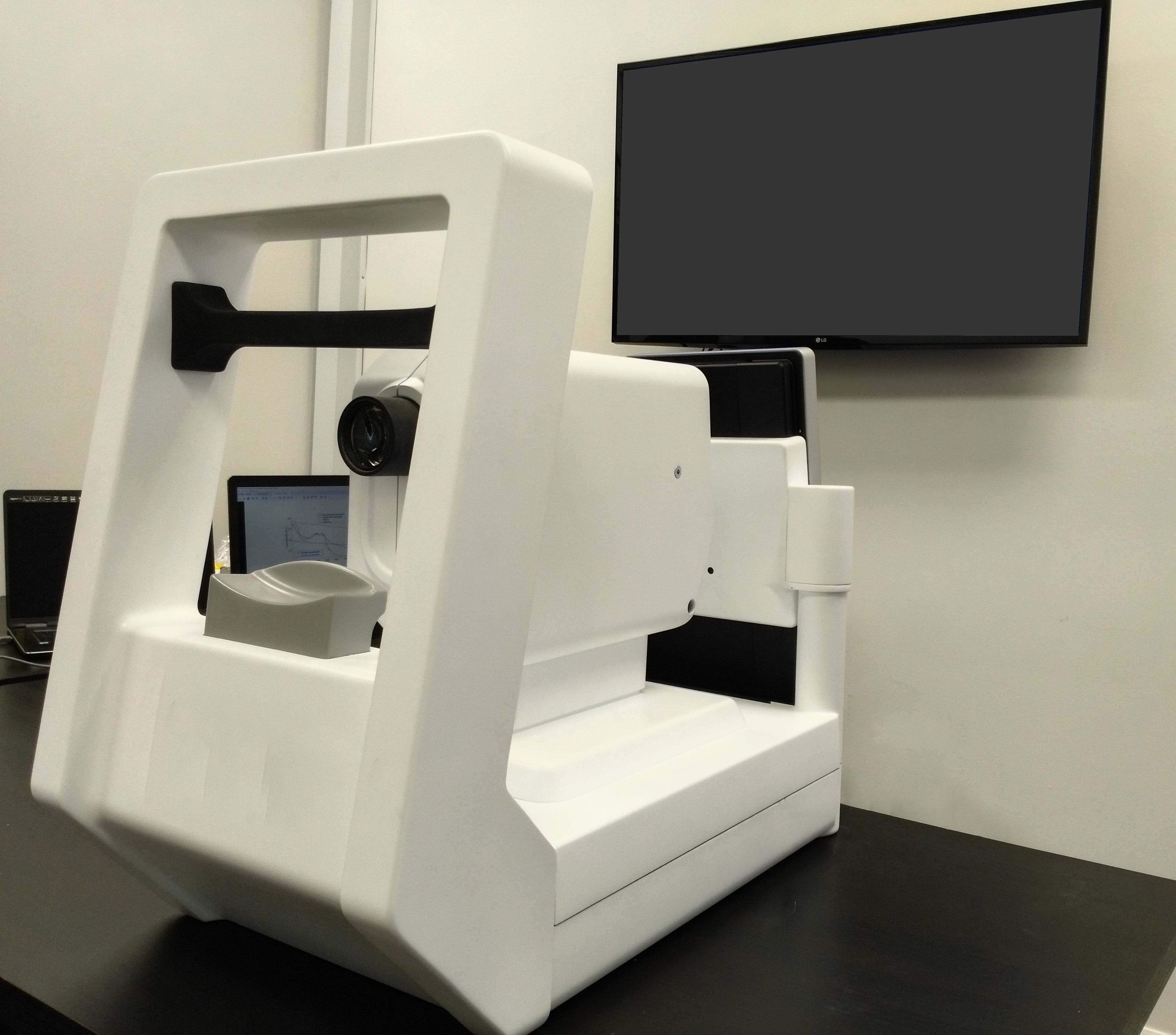 Manufacturing and assembly of the first functional prototype.
Distinguished industrial design focused on sleek look and ease of use.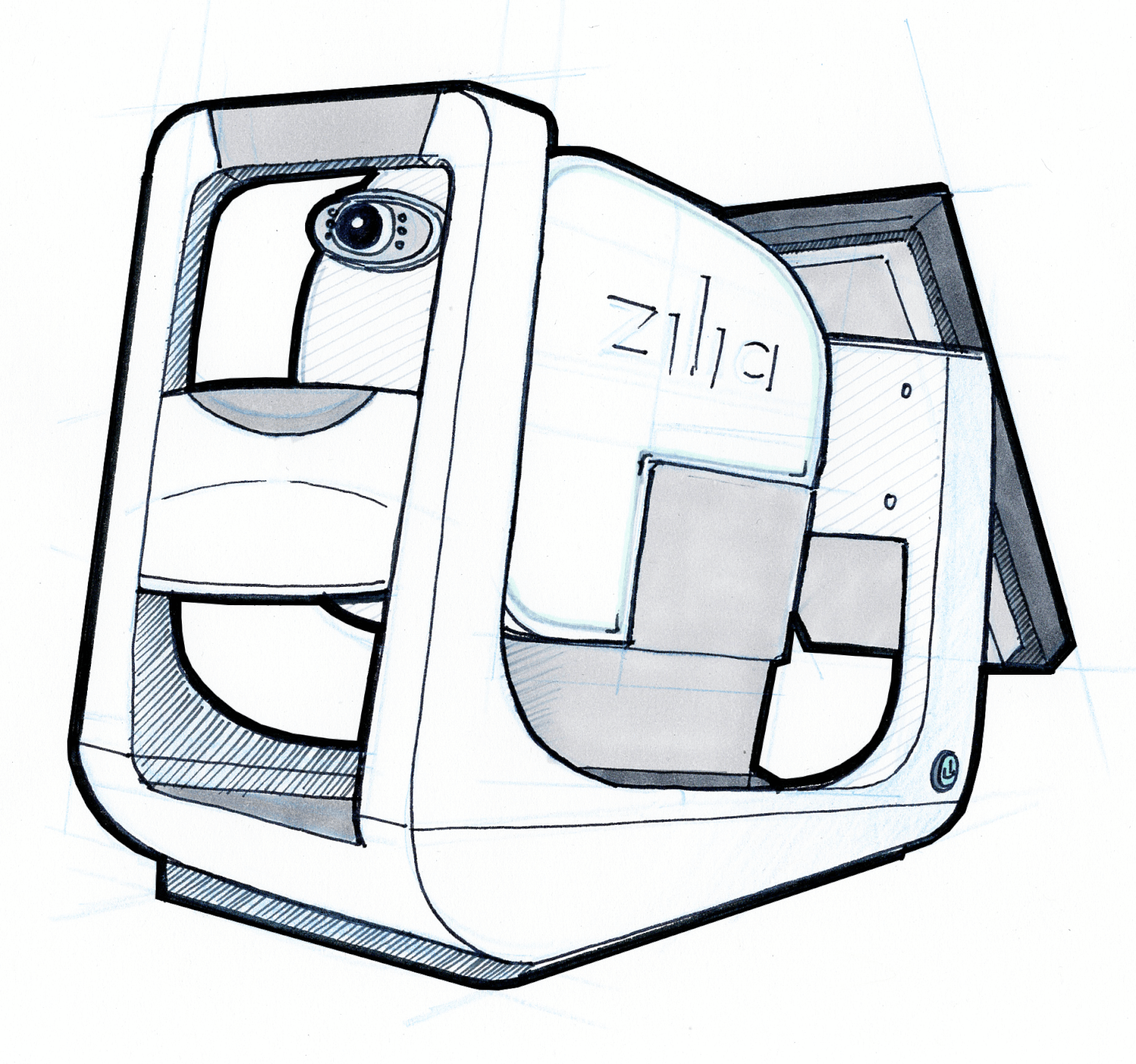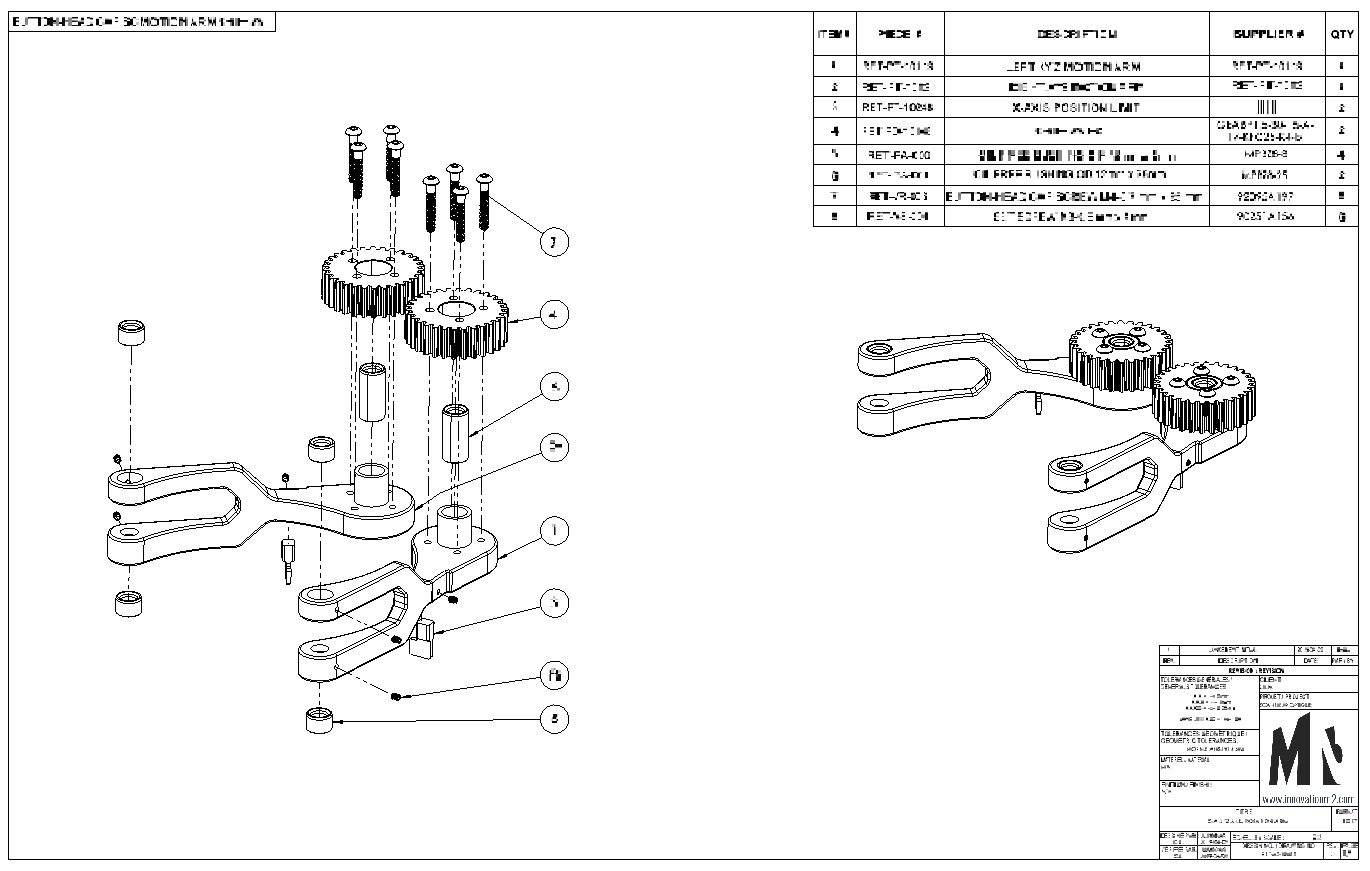 Design and drawing of parts and assemblies of the final design.
Manufacturing and assembly of the final prototype before launching into production.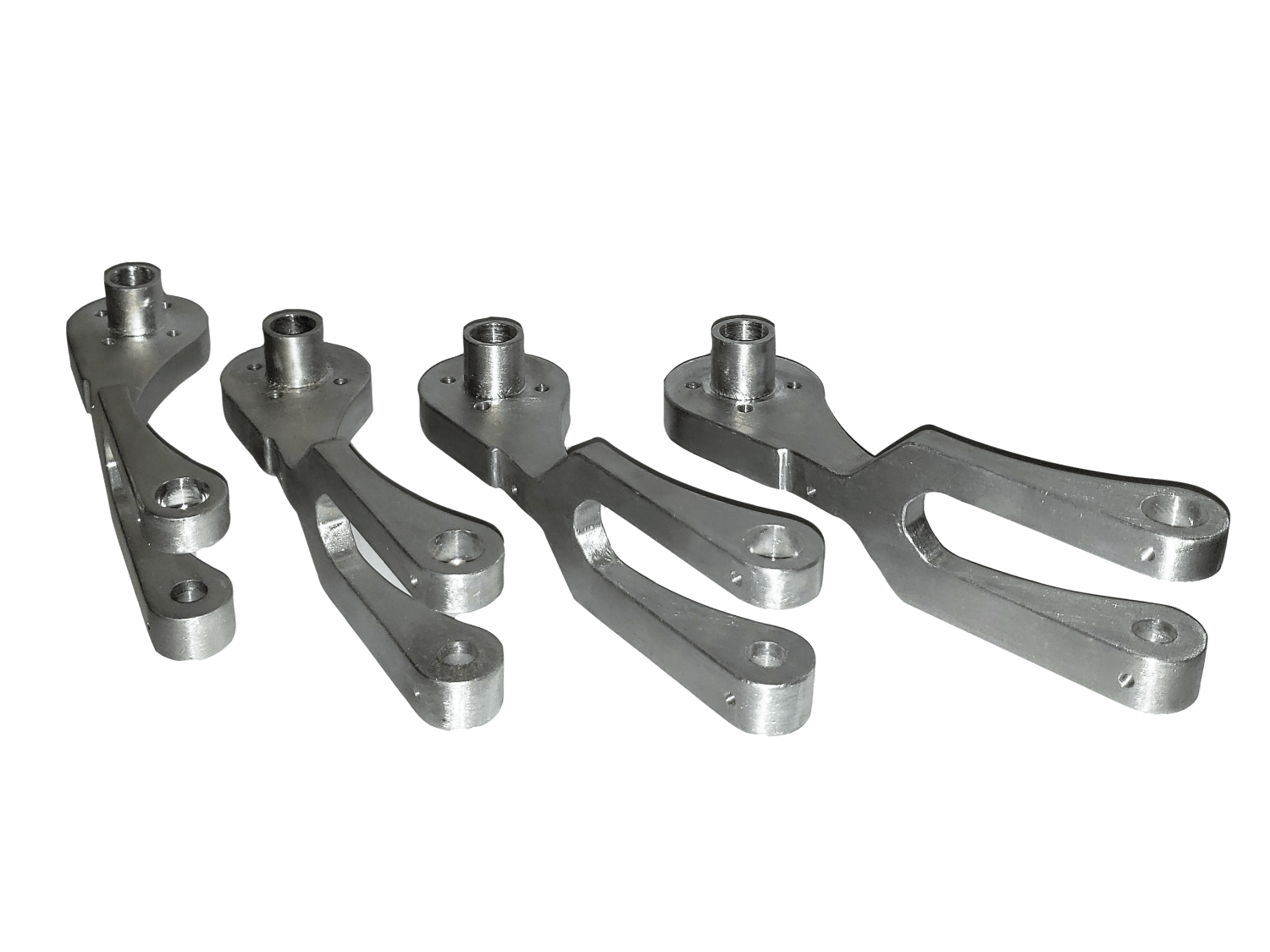 Preproduction carried out by the manufacturing department of Innovation M2.